Join us in October at the Weston Library for a Library Late celebrating our exhibition Sensational Books.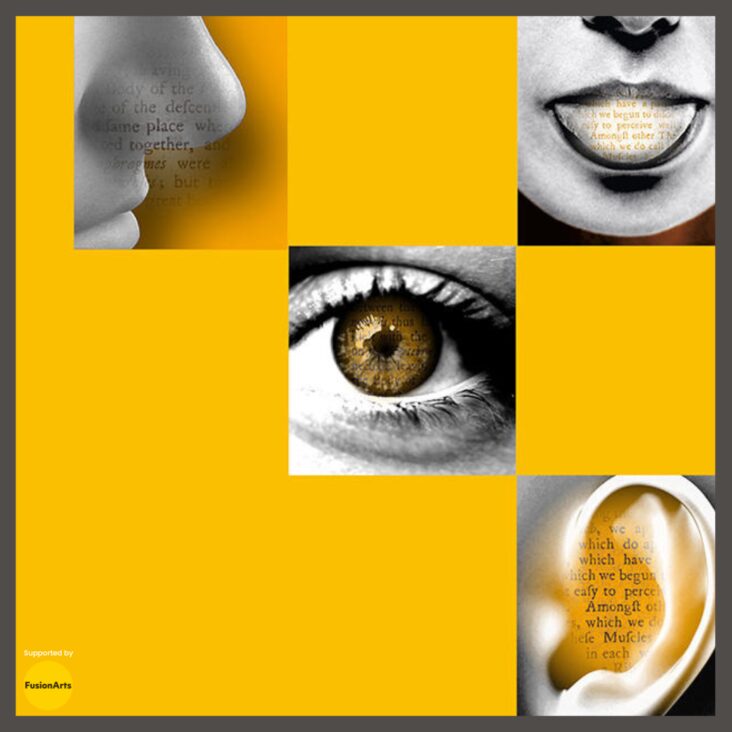 From 'living books' and historic scents to conductive ink and tactile pages, enjoy taster talks, discussions, hands-on activities and live music to engage the five senses of sight, sound, taste, smell, touch and beyond.

The event is free but booking is required. When you have booked your place, the ticketing system will send you an automated confirmation.
Link for booking: https://tickets.ox.ac.uk/webst...