We will be at Florence Park Community Center, On October 29th between 11am - 4pm to make LANTERNS!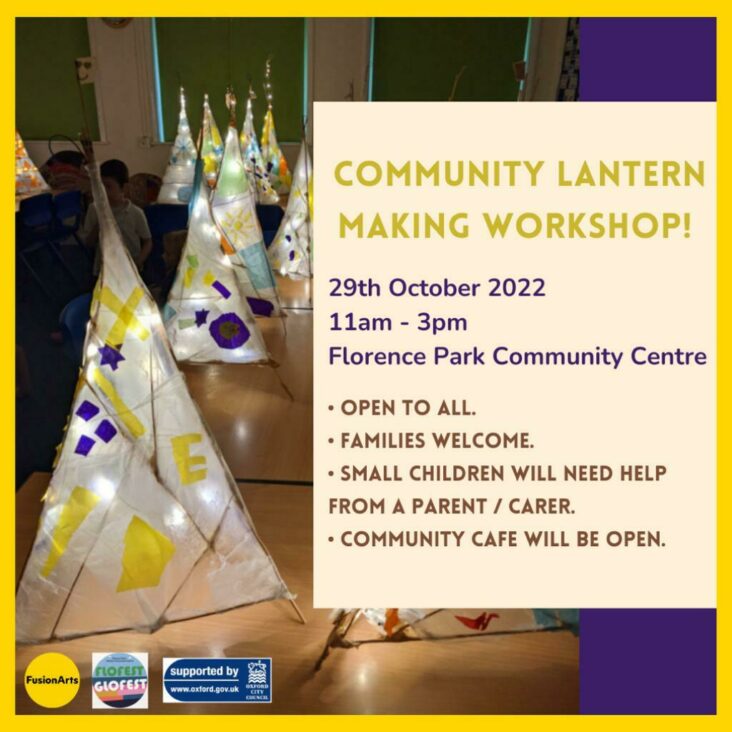 We are very excited to announce that we are running Community Lanterns Making Workshop, on October 29th - in Florence Park Community Centre!
Open to all.
Families Welcome.
Small children will need help from a parent/carer.
Community Cafe will be open.
🎐You can bring your wet lanterns home with you or leave it with us to dry & collect at the end of the session.
🔦 Use a bike light or a small lamp to illuminate your finished creation.
All Materials are provided!
Come and join us by making individual lanterns!
Looking forward to seeing you all!🎉