The January display in the Window Galleries consists of a collection of writing, paying homage to African and Caribbean Folklore through the flora.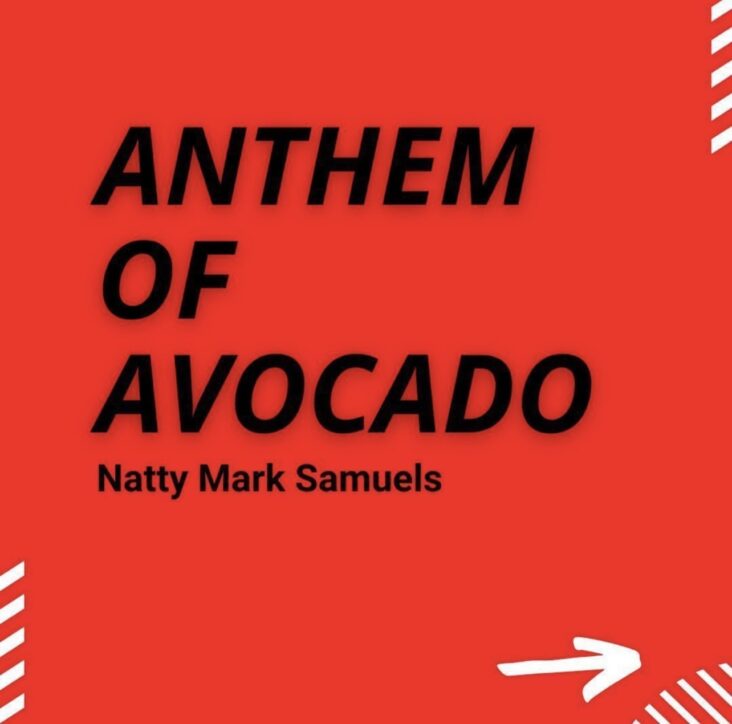 Anthem of Avocado' by Natty Mark Samuels is one of many poems on display to read & enjoy.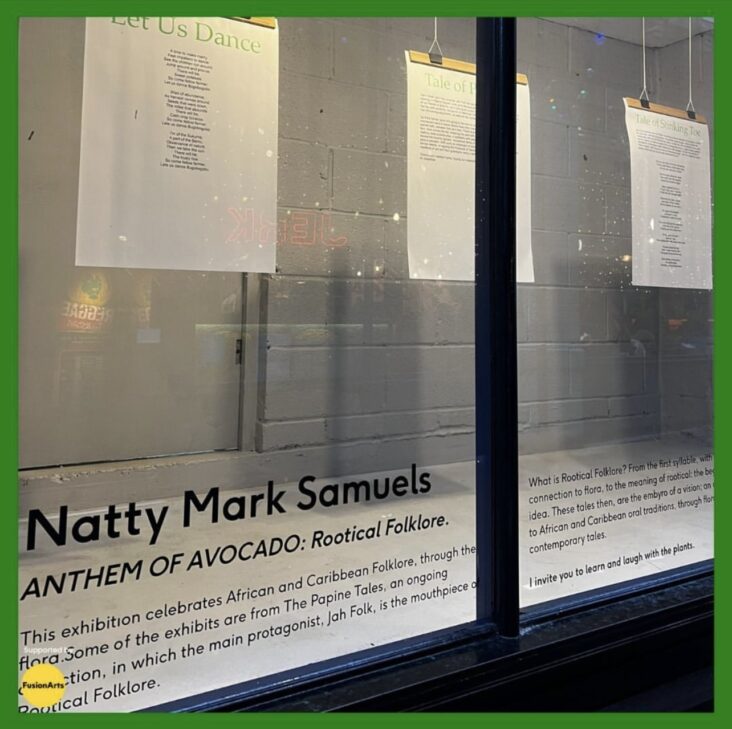 In 2009, Natty Mark Samuels set up African School, offering African Studies to the general public. He has taught in schools, community projects, youth clubs, colleges, museums, carnivals, universities and botanical gardens. African School has a specialism in African and Caribbean Folklore. His writings on this subject matter include NUNU, an online African folklore project; The Birago Diop Trilogy and The Papine Tales.