Oxford's annual cultural festival OxLightFest returns to our communities on the weekend of 18th to 20th November and we are excited to be involved again delivering lanterns themed around "Illuminating Communities"!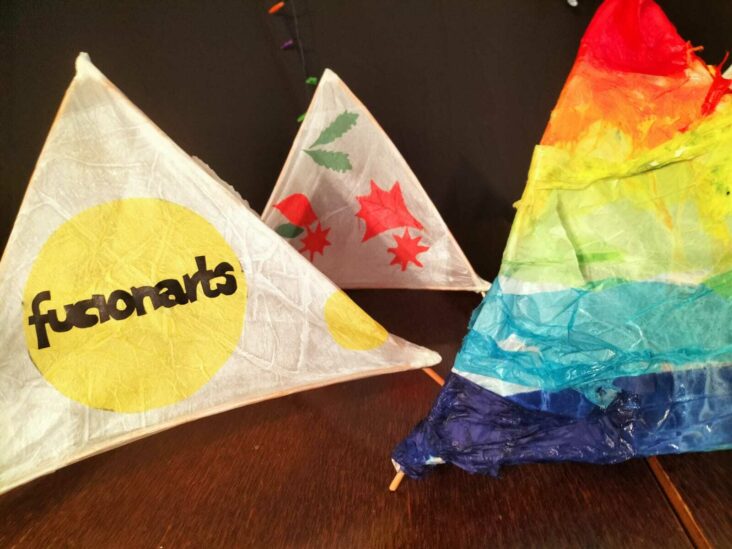 Fusion Arts delivers bespoke lantern making workshops for schools and community groups supported by Oxford City Council and The Arts Society Oxford; and open-to-all drop-in sessions for families and individuals who'd like to join the lantern making fun!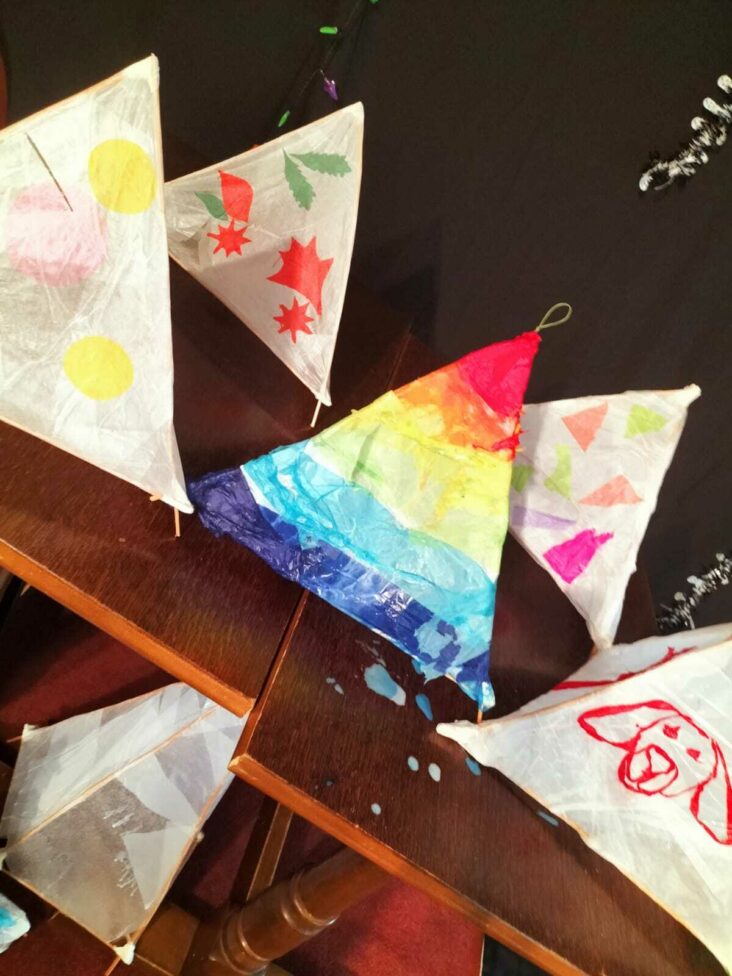 Our lanterns are biodegradable and can be used to decorate homes and doorsteps, light up the school (yard) and local hubs to create the perfect backdrop for any local light celebration. We are working with local artists across East Oxford and the wider city we connect community spaces & neighborhoods and enhance feelings of togetherness and ownership.
Any groups interested in having a workshop of their own before the festival can contact us by email on info@fusion-arts.org.


On October 29th, 2022, Fusion Arts invited families and individuals to participate in a community lantern making workshop FloFest.
We have held two open-to-all lantern workshops, the latest in Florence Park Community Centre, where about 60 participants created their own lanterns to take home or to be displayed by FloFest and Fusion Arts. Come and see these lovely lanterns during the Finding the Light event in Florence Park 18th - 19th November 4:30pm - 9:30pm.