ABOUT SIRKHANE DARKROOM EXHIBITION: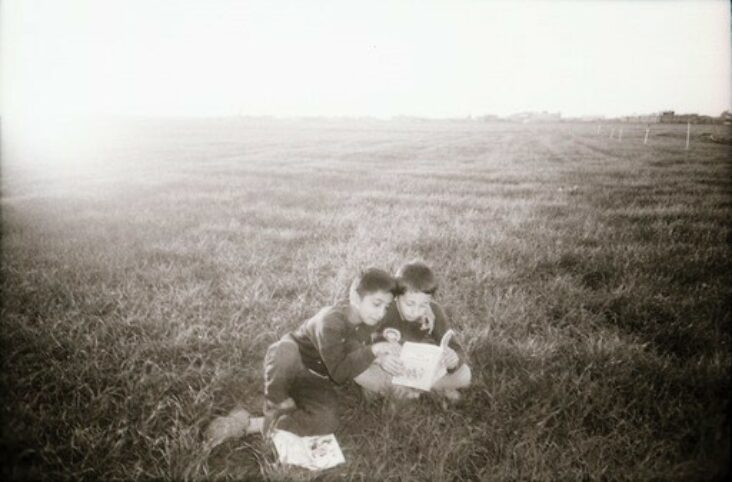 Since its founding in 2017, Sirkhane DARKROOM has travelled across southeastern Turkey, just kilometres from the Syrian border, providing young refugees with a safe space to learn and create. Through its workshops, Sirkhane Darkroom seeks to empower its participants, building their creative confidence and fostering a sense of community.
This exhibition is a selection of photographs created and printed by participants at the Sirkhane Darkroom.
Sirkhane DARKROOM is a not for profit organisation in southern Turkey, working close to the border with Syria, that brings joy and creativity to children and young people affected by conflict and disaster.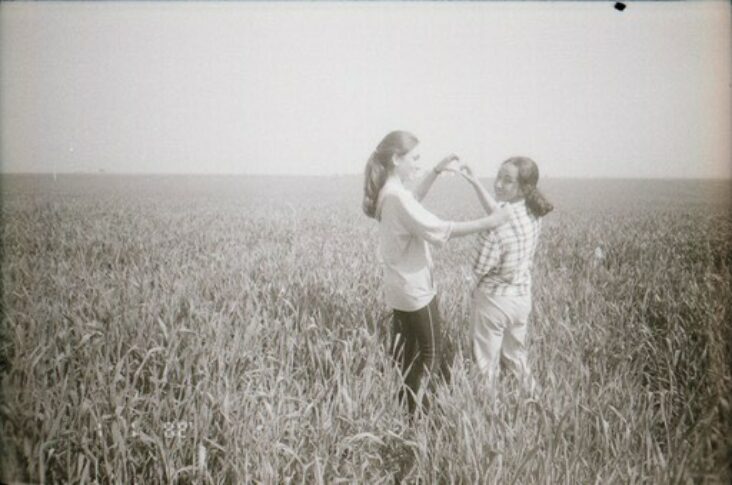 Serbest Salih, photographer and Sirkhane DARKROOM Director, said: "In Sirkane DARKROOM, we are trying to provide children with a healthy childhood and use photography as the language children use to express themselves."
Kieran Cox, Artistic Director Fusion Arts, said: "It is very special to be able to work with the Sirkane DARKROOM. The vital work that the Sirkhane DARKROOM do, supporting vulnerable and underprivileged children at risk who are residing in south east of Turkey close to the Syrian border is so very important. Many of the children and young people experience difficult circumstances and the direct impact of the Syrian War and recent earthquakes. Sirkhane Darkroom offers access to creativity and activity that shares skills and allows children to play and tell their story."
Sirkhane DARKROOM has recently exhibited in Hamburg, Houston and London, highlighting the artistic talent of its members. With future shows coming up in London and Paris.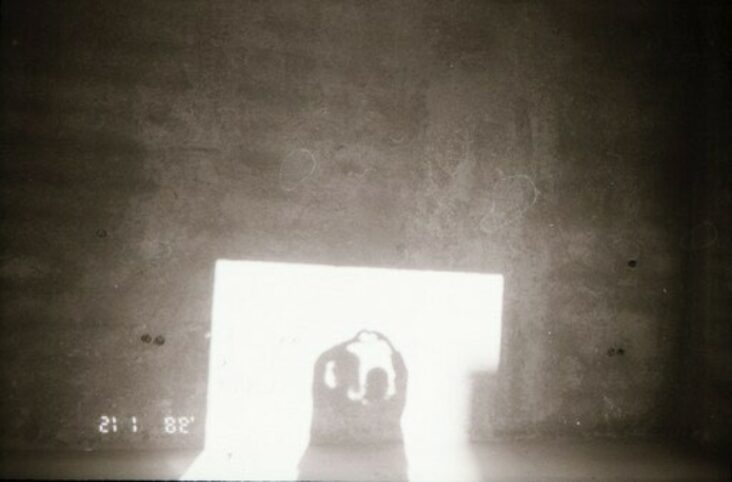 Images are featured in the photobook, "I saw the air fly." The book features the unique perspectives of children from Turkey, Syria, and Iraq and showcases their photography skills. The book is available at the exhibition - and available online.
Coinciding with Photo Oxford Festival the Exhibition continues 21th - 28th April 2023, 11-5pm (closed on Sundays).
To learn more and support their project please visit.

This exhibition is made possible by the efforts, hard work and collaboration of many supporters named and unnamed supporters. We give thanks and endless gratitude to the amazing Sirkhane DARKROOM. This exhibition is kindly supported by Katy Vetch and Inspection Pitt. With additional thanks to MACK books for their support and supply of books. NewRiverREIT for their continued partnership. Fusion Arts is supported by Oxford City Council.
Sirkhane Darkroom: A mobile photography program for vulnerable and underprivileged children residing in southeast Turkey, a few kilometres away from the Syrian border.
Website: https://www.heryerdesanat.org/darkroom
Instagram: @sirkhanedarkroom
Facebook: Sirkhane Darkroom
Twitter: @sirkhanedarkroom
Acknowledgements:
The Exhibition is made possible with the support of Katy Vetch at Inspection Pit
Website: https://www.katyvetch.co.uk/
Instagram: @katy_vetch