Fusion Arts and curator CasildART have unveiled an inspiring art exhibition in Oxford titled "Some Of Us Are Brave." This exhibition pays tribute to the creativity of Black women. The title is inspired by a groundbreaking book of Black feminist theories called "All the Women Are White, All the Blacks Are Men, But Some of Us Are Brave," published in 1982. Edited by Akasha (Gloria T. Hull) and Patricia Bell, this collection of essays marked a significant moment in addressing the intersection of class, race, and gender.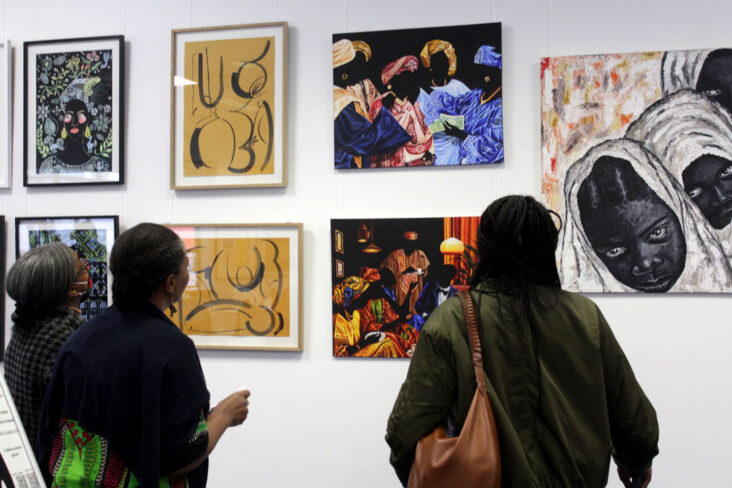 "Some Of Us Are Brave" explores various themes through the unique lens of Black female artists, addressing political, historical, social, and aesthetic aspects of their experiences. The exhibition features the work of fifteen emerging artists, including Bryony Benge Abbott, Helena Appio, Bokani, Denise Williams, and Hannah Uzor from the original show. It also introduces new talents like Michelle Ayovara, Kedisha Coakley, Yvadney Davis, Patricia Gaudron, Francilla Seaton, Akeisha Walters, Roxanne Williams, Diana Rosa, Gayle Hall, and Bola Obatuyi.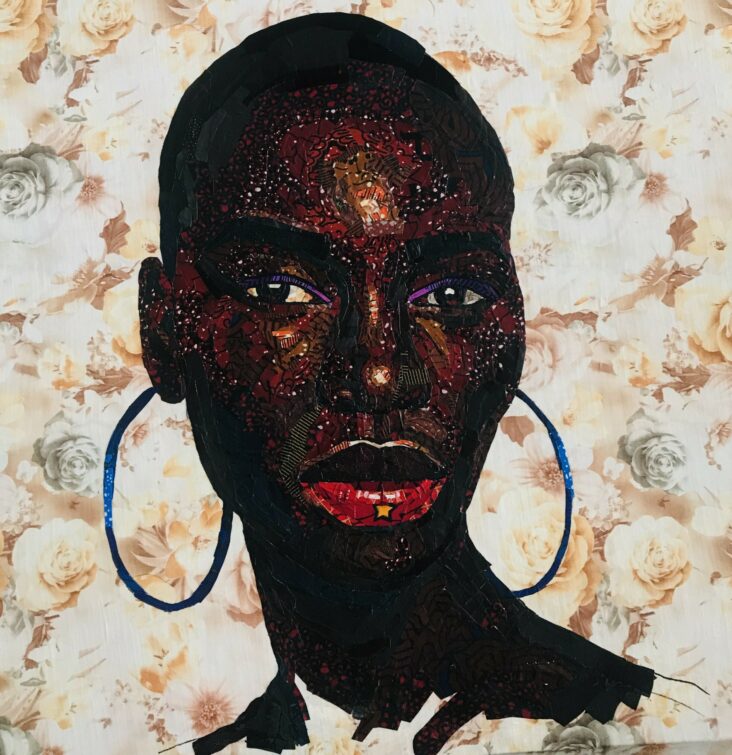 "Some Of Us Are Brave" is more than just an art exhibition; it's a celebration of diversity, resilience, and creativity. It stands as a testament to the strength and vision of Black women in the world of art. This powerful collection of artworks encourages visitors to explore the multifaceted and layered experiences of Black women and address pressing issues of our time through the lens of artistic expression. The fusion of talents and voices in this exhibition underscores the importance of recognising and valuing the contributions of Black women in the world of art and in society as a whole.