For Activating our Archives 2021, the group came together over the course of six sessions in August and September 2021 to explore the project theme: expressions of protest and forms of play. The project kicked off at Modern Art Oxford, where Sunil took participants were taken on a tour of Samson Kambalu's New Liberia exhibition and through dialogue and reflection, began the idea formulation process, using the Kambalu's work as a springboard to discuss the project themes.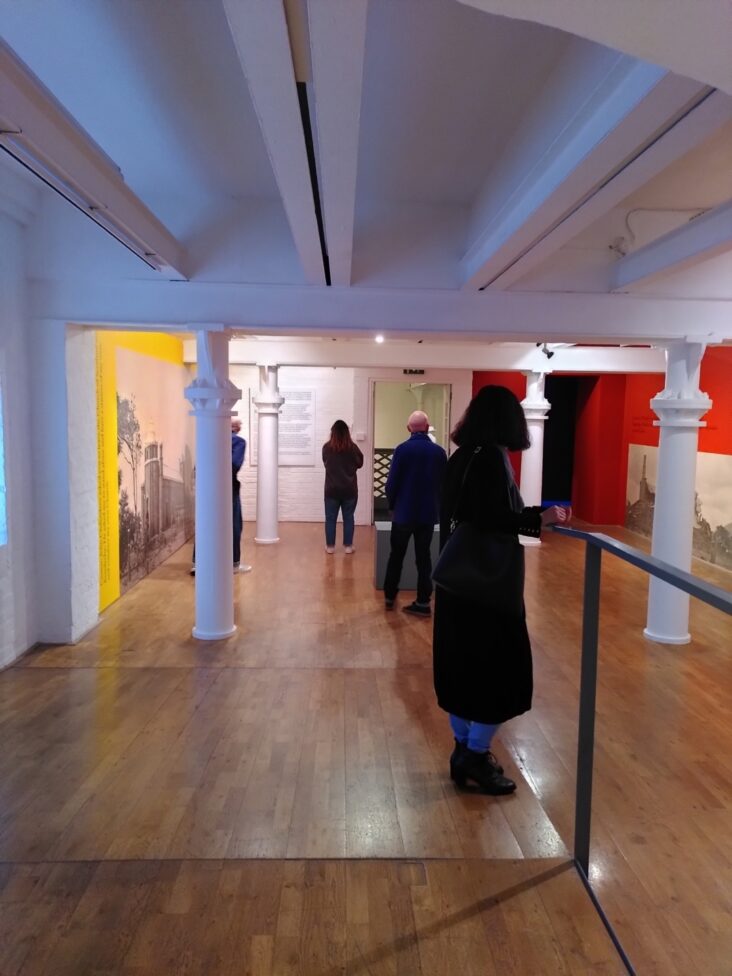 Session two took took the form of an online talk, allowing non-local participants to get involved with the project and learn more. Sunil Shah hosted the event in conversation with Magnum photographer Sim Chi Yin, whose book She Never Rode that Trishaw Again was recently published. What ensued was a lively discussion introducing the project and Chi Yin's work as well as talking about photography and digital archiving in relation to the archive's potential for examining the personal and the political. Click here to watch the full talk.

The remaining four sessions took place at the Fusion Arts Centre in East Oxford. In sessions three and four, participants were able to start putting ideas into practice and begin their experimental process, using personal archives, photography, film, digital images, collage and other media to explore forms of self-expression, emotion and individuality within their personal archives in relation to themes of protest and play.
During session three, the group was joined by Jessie Robertson, Assistant Curator & Exhibitions Project Manager at Modern Art Oxford, who shared her research on digital practices and protest and play.
Participants also kept in touch and developed ideas via a shared Padlet page, which evolved throughout the course of the project and was used as a conduit for non-Oxfordshire participants to share work and keep in dialogue with the group. Click here to view the project Padlet.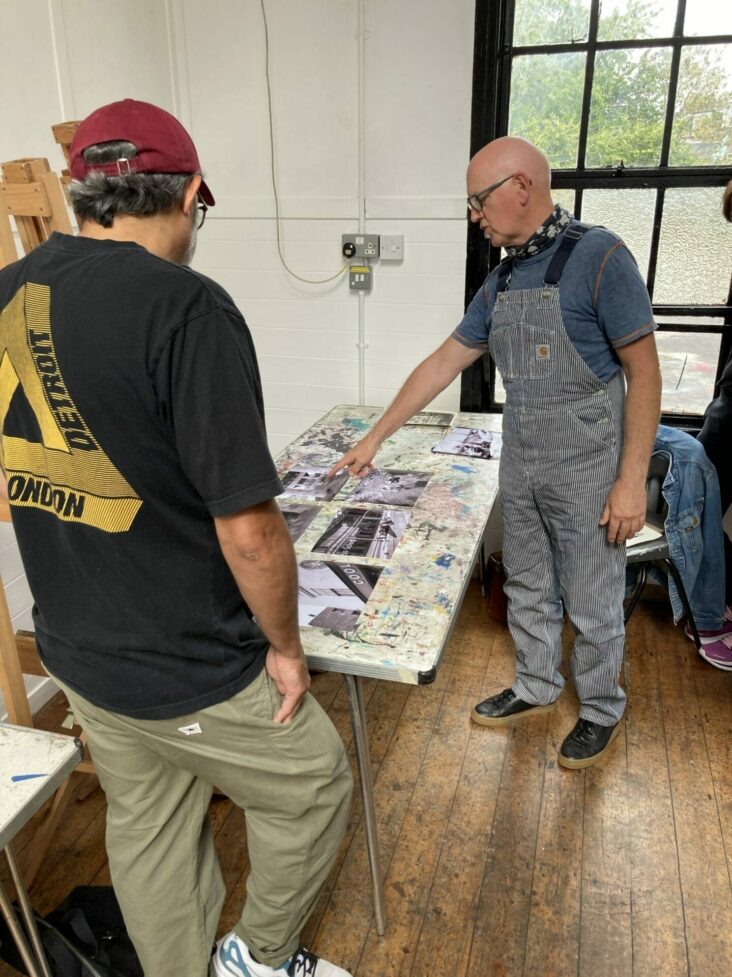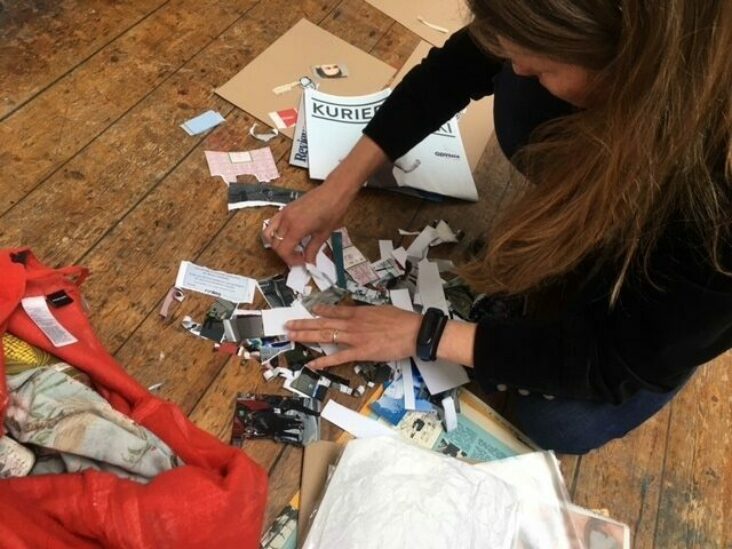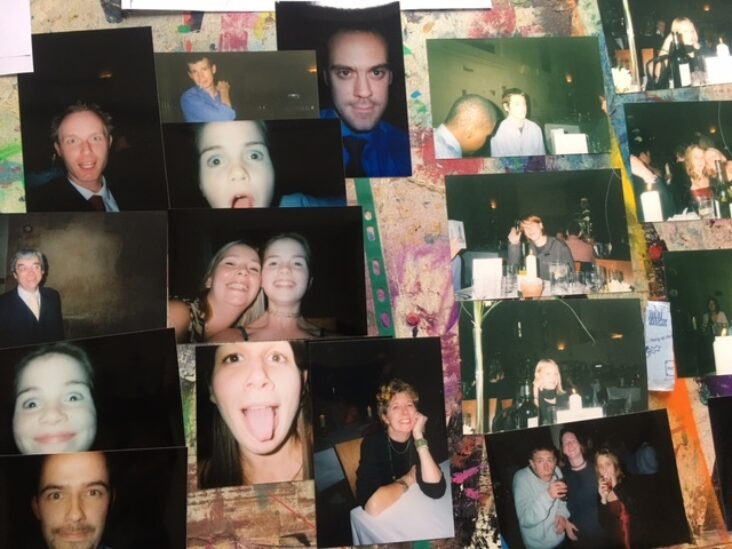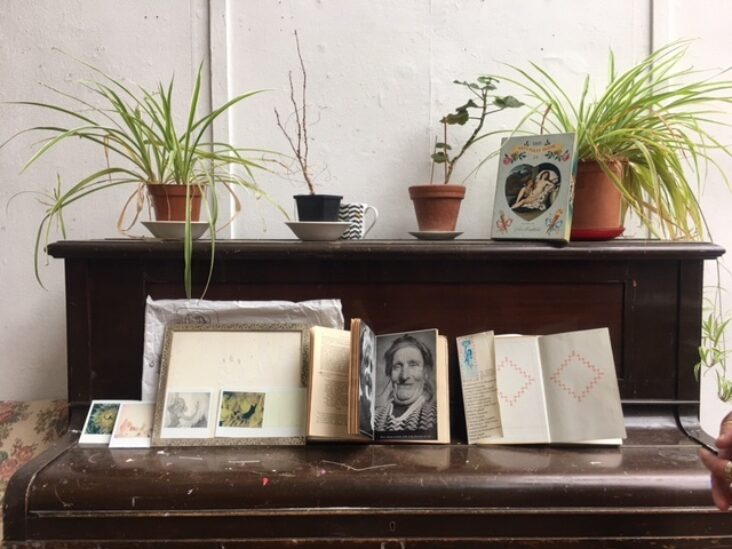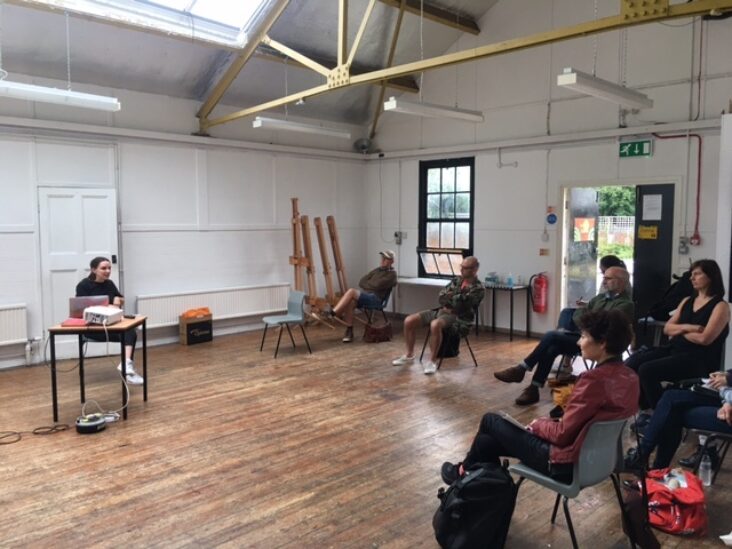 In session five, the participants worked together to create their own archive of the Fusion Arts Centre. Some brilliant work emerged during this penultimate session, with the group having lots of fun investigating the array of quirky objects from past and present projects stored onsite, as well as the interesting, unusual and defining features the Fusion building and yard. Through a variety of processes including photography, scanning, editing, video recording, illustration and painting, the group were able to produce a creative and collective record of the centre to look back on in years to come.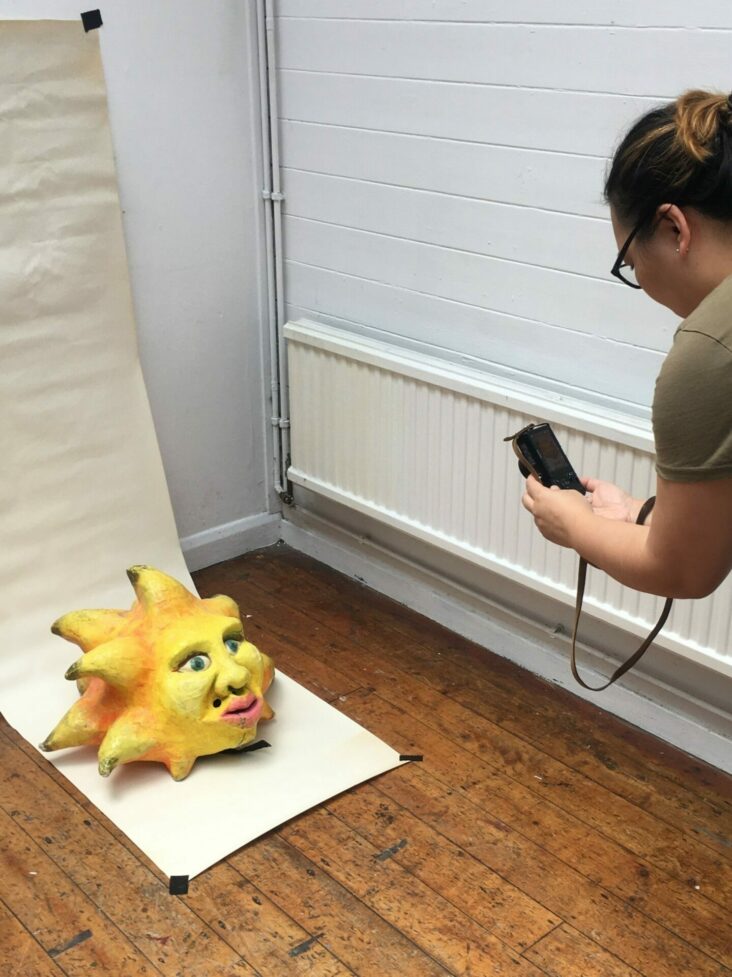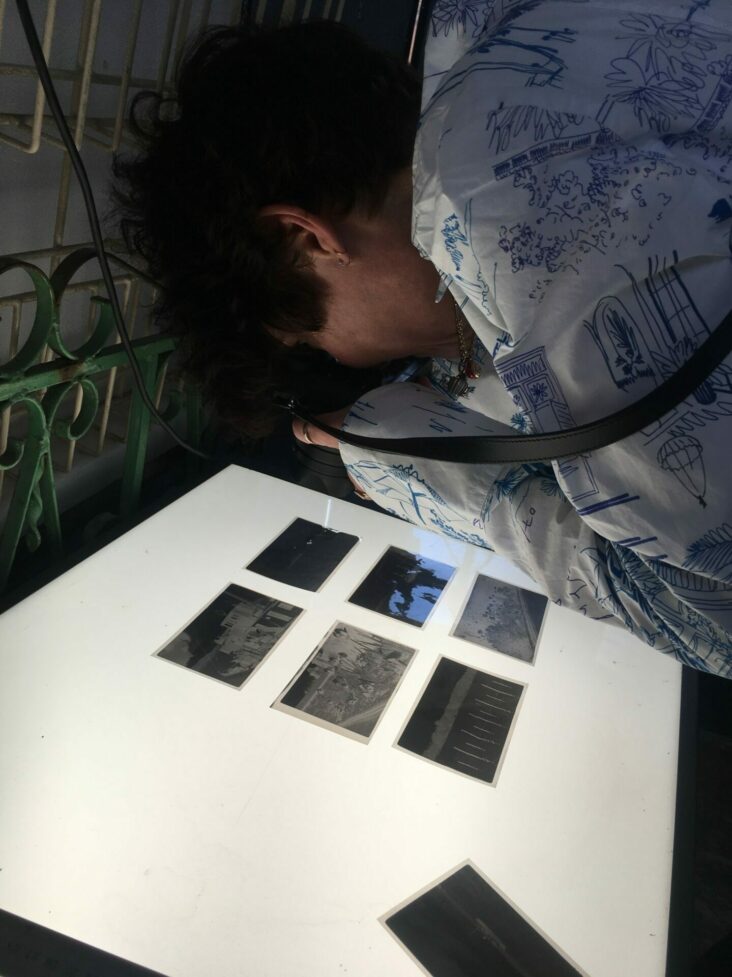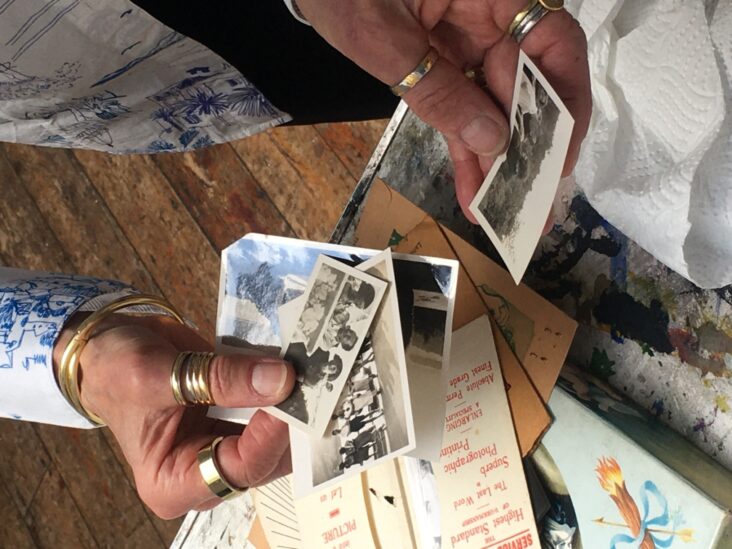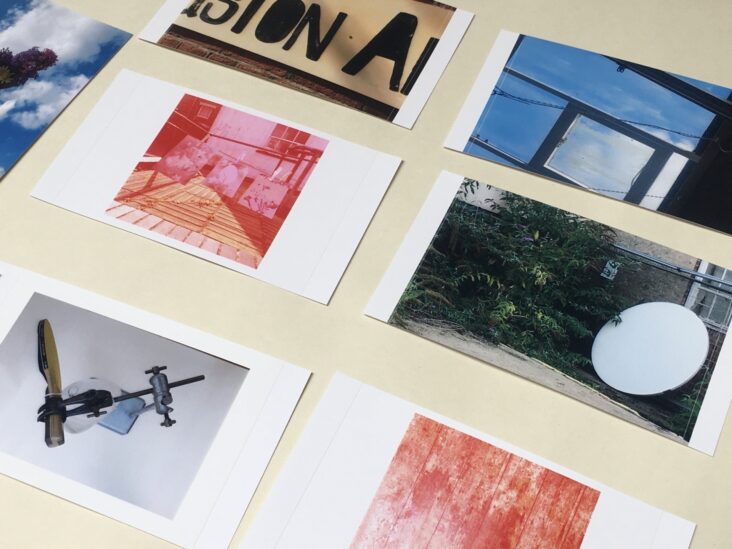 The final session of Activating our Archives 2021 was split into two halves. For the first half of the session, the participants came together as a group to present and discuss the work they had been developing over the past six weeks, facilitated by project lead Sunil. Despite spanning many subjects, approaches, media and genres, the work was all connected by the central project focus on personal visual archives as well as forms of self expression, in particular, protest and play, with interesting parallels and contrasts emerging from the discussion.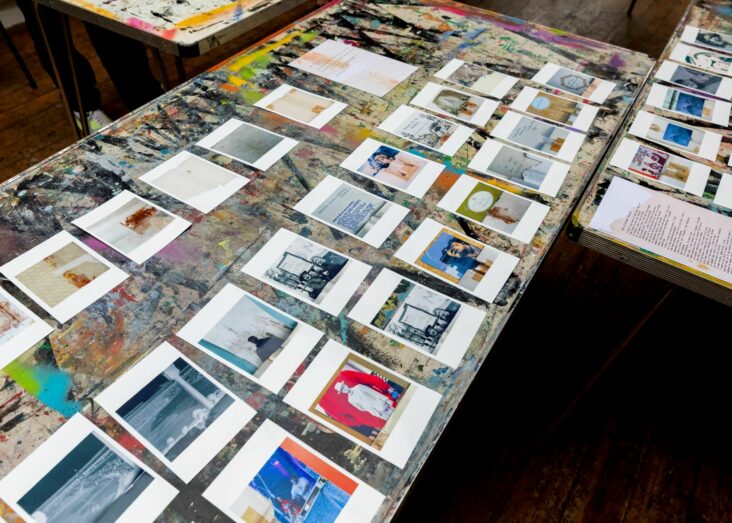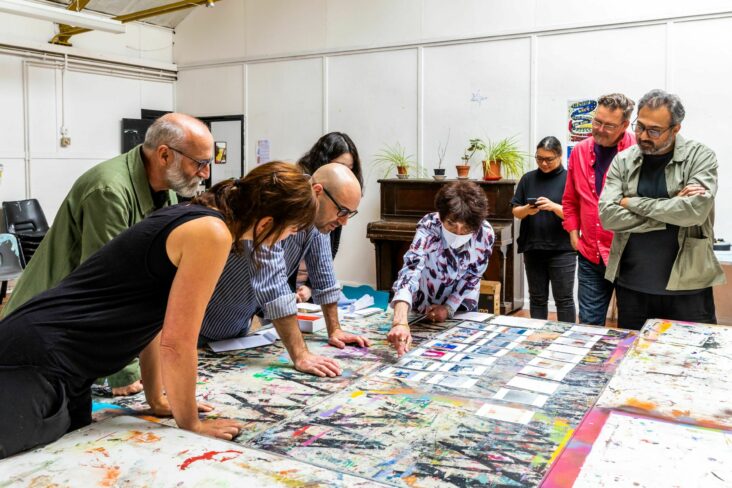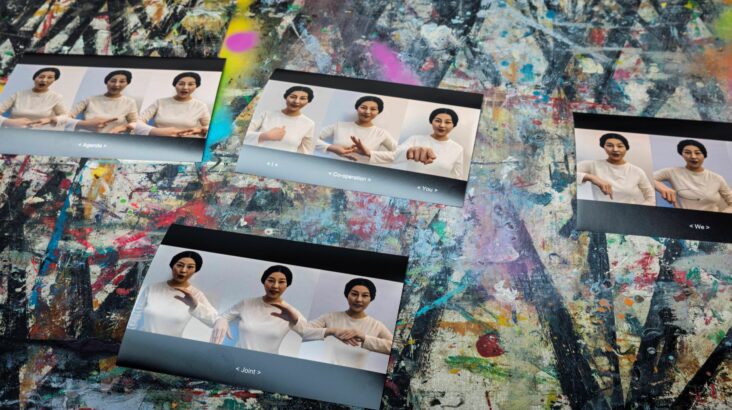 For the second half of the session, the participants assembled a display of all their independent project work as well as the group archive of Fusion Arts. The group's family members and friends as well as curious members of the public were then invited to view this pop-up exhibition, and come and chat to the artists.⠀
⠀⠀
We would like to say huge thanks and well done to all who took part this year including Amanda Denny, Kevin Burrell, Louise Taylor, Dave Dooley, Heidi Kawai Smith, Ania Ready, Andrew Murray, Seeun Kim, Bea Langdon, Deepti Asthana, Aakriti Chandervanshi, Martin Volman.⠀
⠀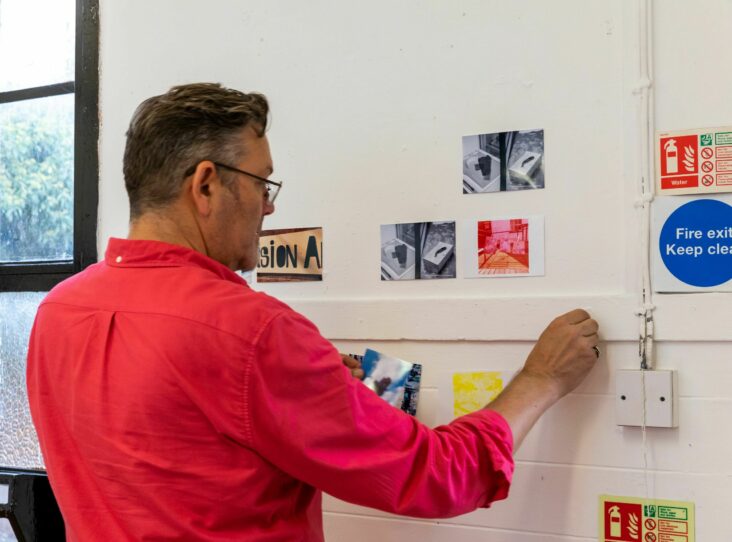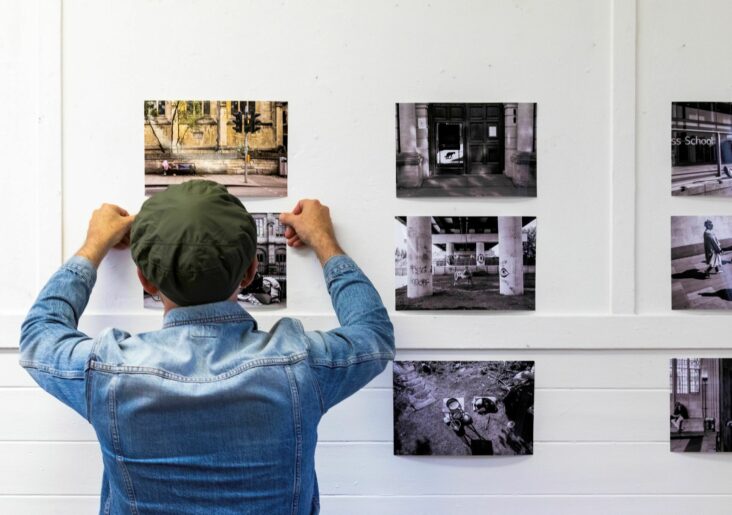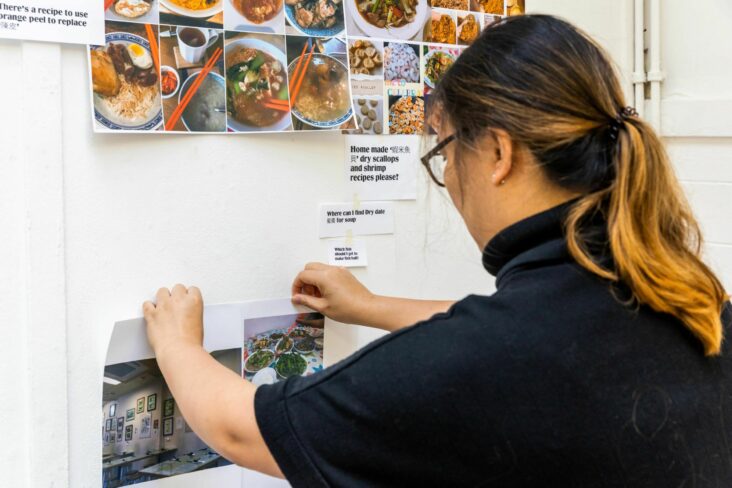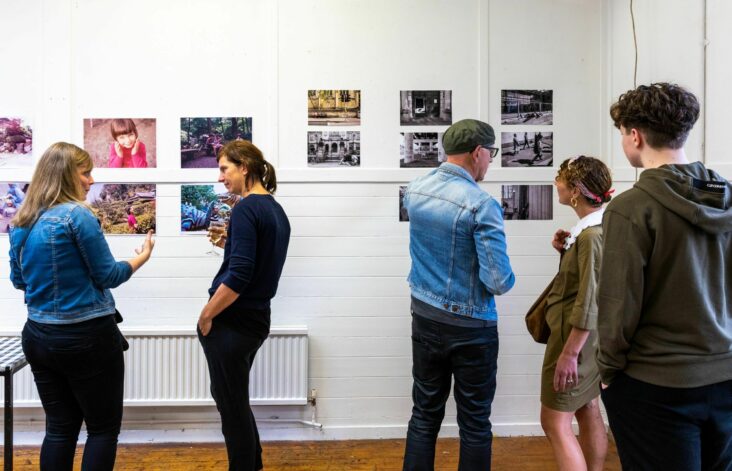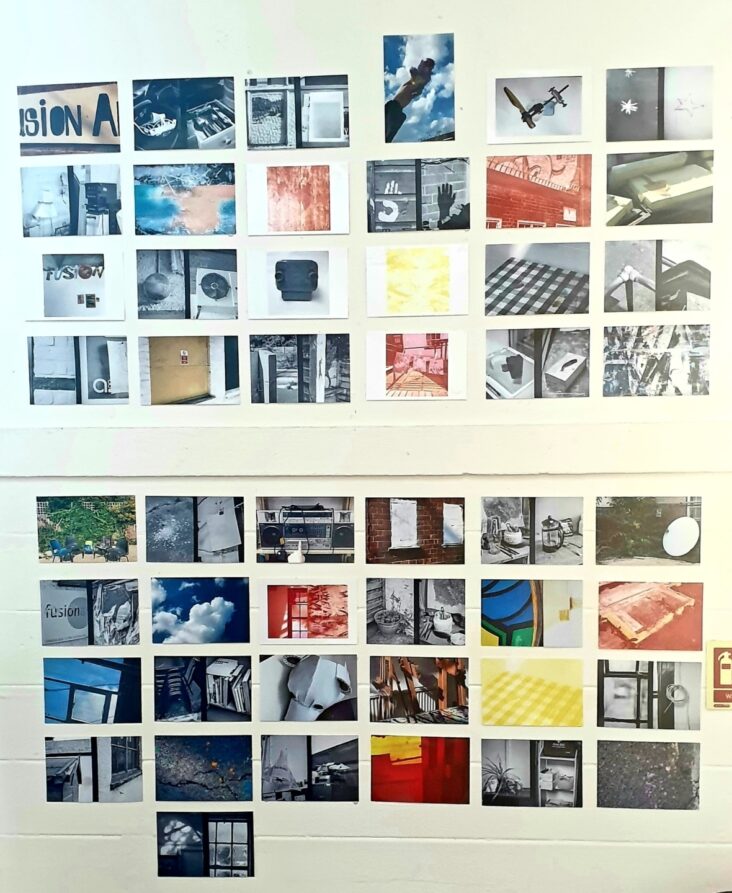 Although the sessions have finished, the group continue to share work and ideas, with individual projects continuing to develop. We have been sharing some of this work via a series of Instagram takeovers on Fusion Arts and Modern Art Oxford's Instagram accounts.