This new exhibition offers a display of finely crafted furniture from the Rycotewood end of year show.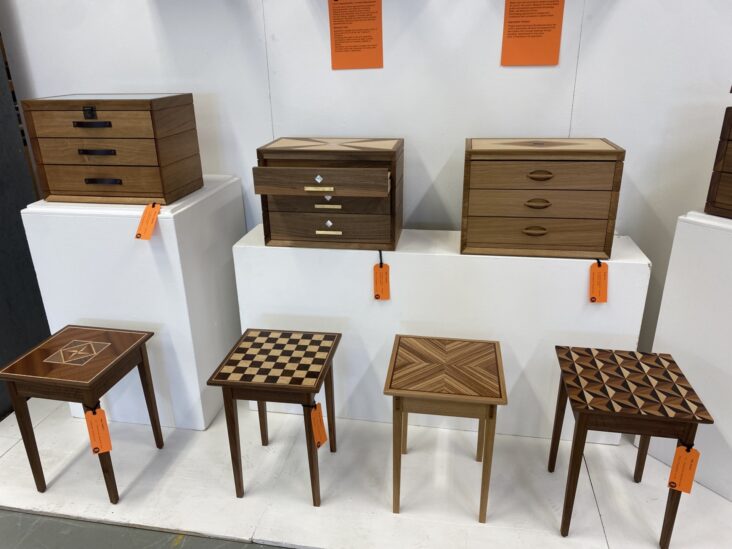 Observe the ingenious creations and designs of Rycotewood Furniture Graduates with this new exhibition in partnership with Activate Learning and Rycotewood, which offers the city a display of finely crafted furniture from the Rycote end of year show. With a mix of rich materials and clever design, the pieces produced this year really are works of art.
The work on show represents the diversity of Rycote's courses; school leavers and mature students undertaking a City Guilds course in Furniture Craft, apprentices in industry fine tuning their skills, and graduates from the BA Hons Furniture Design & Make course in partnership with Oxford Brookes University.
Find out more about the exhibition and its diverse contributors in our full article here.