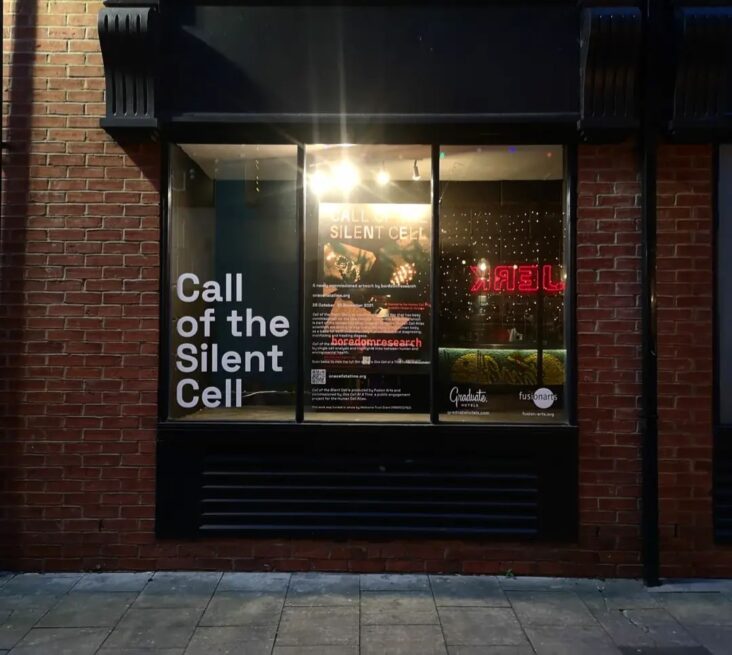 National art and science exhibition One Cell At A Time is launching in Oxford with a film screening at our creative space 95 Gloucester Green and a display in the #WindowGalleries!
One Cell At A Time is an online exhibition that brings together thirteen newly commissioned artworks and creative learning projects that are inspired by the work of the Human Cell Atlas. The HCA is a global scientific research initiative that aims to map every cell type in the human body as a basis for both understanding human health and for diagnosing, monitoring and treating disease.

One Cell At A Time artworks have been created through virtual collaborations between visual and digital artists, inventors, designers, poets and dancers, members of the HCA, local communities and schoolchildren from across the United Kingdom (including Oxford) throughout 2020 and 2021. Together, they have creatively explored and responded to the science of the HCA initiative, as well public attitudes towards body, tissue and data donation for research.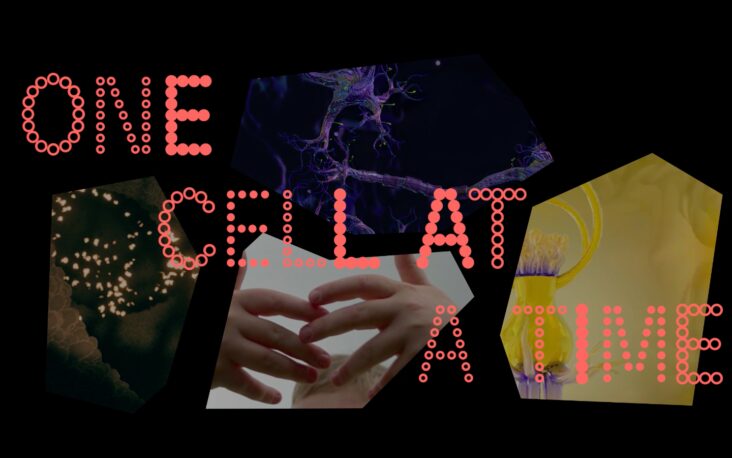 In Oxford, we worked with artist duo boredomresearch to deliver workshops for students at Activate Learning's City of Oxford College and EMBS Sixth Form College using bespoke software that simulates a gamified version of an immune response known as a cytokine storm.

Building on this concept we then worked with boredomresearch to produce Call of the Silent Cell, an experimental short film of cellular behaviour exploring the interplay between the gut microbiome, the immune system and wider concerns of human and environmental health.

In celebration of the launch of the exhibition, Call of the Silent Cell will be debuting live at 95 Gloucester Green, Oxford this Saturday (30th October), alongside a Q&A with the artists and scientist Marcin Pekalski who advised on the project. Click here to book your tickets.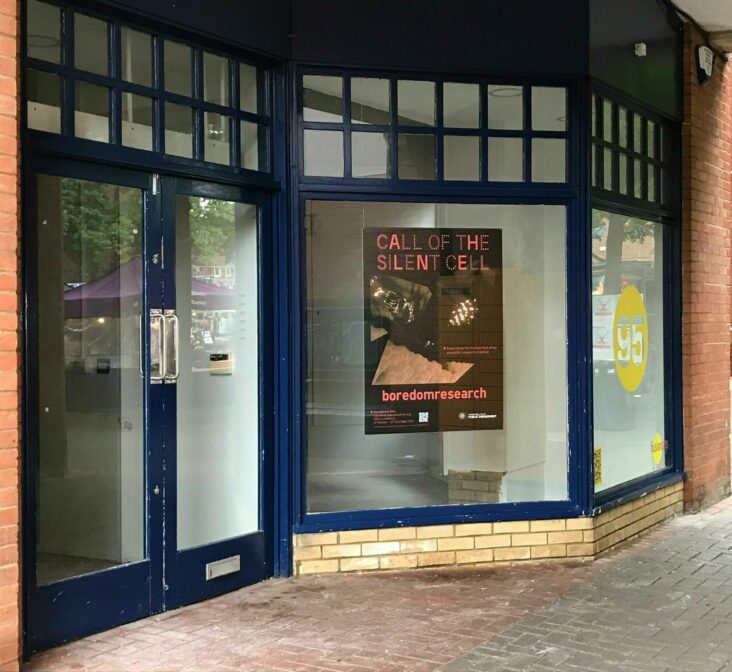 Call of the Silent Cell will also be launching in the #WindowGalleries this evening! The film will be available to view every evening between 28 October and 30 November 2021.

The full One Cell At A Time exhibition is available at www.onecellatatime.org, 29 October - 30 November 2021.