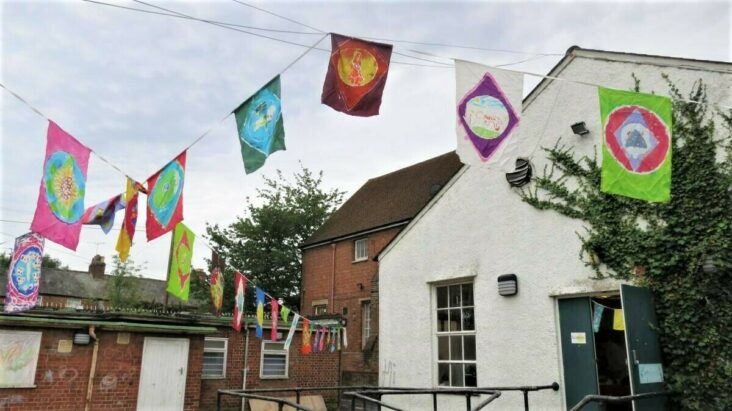 Community centres and all kinds of community work contribute a huge amount to local people and groups wherever they are found. The benefits are as diverse and wide-ranging as the people who access the services and spaces these centres provide.
One study specifically focused on the impact of community work on people's health found that the projects resulted in "improved general health; social well-being; mental well-being; enjoyment and importance of healthy eating; [...] and enjoyment and importance of physical activity" (M. Jones, et al, "The role of community centre-based arts, leisure and social activities in promoting adult well-being and healthy lifestyles"). As well as improved mental and physical health, social integration, cultural understanding, and building new skills are just a few of the many ways community projects can improve the lives of those involved with them. These are especially important for children and young people, and for those who might otherwise have more limited opportunities – whether those from lower income backgrounds, people with disabilities, or anyone who might find themselves on the outskirts of society or social spaces – and are a significant part of the lives of many people in our local areas.
Like many others, East Oxford Community Centre has been an important home for local culture, social gatherings, creativity and learning for decades. However, this beloved centre and the services it provides are under threat. The planned refurbishment of the building will completely demolish parts of this invaluable place, and the council's proposed temporary home for the organisations who will be displaced is absolutely unsuitable, meaning all of the amazing work done in the community centre and by those organisations it houses will be disrupted or totally halted for at least two years while this development takes place.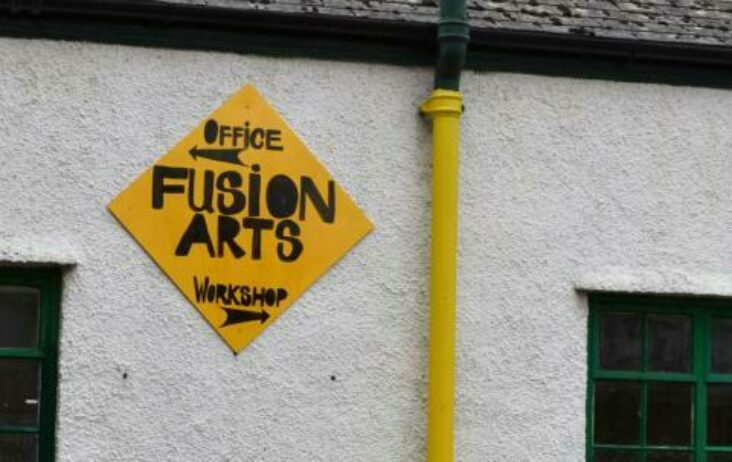 Fusion Arts – Oxford's Community Arts Charity – has been based in East Oxford Community Centre since 1977, providing a centre for arts and culture in the city for thousands of locals and visitors over the years. It has hosted the Cowley Road Carnival, one of the city's largest community cultural events, as well as the Oxford Light Festival, countless gigs, workshops, and classes; it has also provided Oxford's only free community darkroom, hosted artist studio and exhibition spaces, and so much more. The value of community arts projects cannot be understated; an in-depth study into the impact of community arts projects in the UK concluded the following:
"Participation in the arts is an effective route for personal growth, leading to enhanced confidence, skill-building and educational developments which can improve people's social contacts and employability. It can contribute to social cohesion by developing networks and understanding, [...] It brings benefits in other areas such as environmental renewal and health promotion, and injects an element of creativity into organisational planning. It produces social change [...and] It strengthens rather than dilutes Britain's cultural life".
(F. Matarasso, Use or Ornament? The Social Impact of Participation in the Arts)
If Fusion Arts cannot be provided with a suitable location from which to continue its community projects, there will be a huge loss to the local community. The projects which would be unable to continue in the proposed venue for temporary relocation include, but are not limited to: community music gigs and fundraisers (such as Divine Schism events), dance and music workshops (including djembe, song-making, Justice in Motion, and others), art classes and workshops (life drawing, Young Person's Photography Club, short film screenings, etc.), literary projects (poetry night and exhibitions) and general mindfulness and wellbeing sessions (such as meditation and yoga).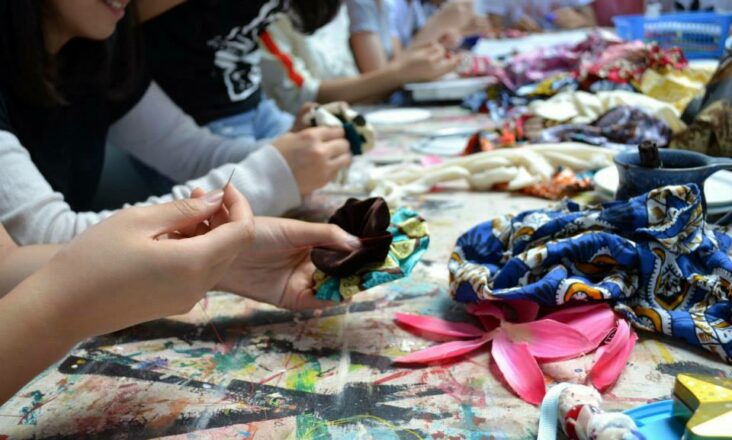 The loss of these would be devastating in itself, but Fusion is just one of many community organisations and services currently based in East Oxford Community Centre. As we come out of the pandemic, the services these provide are even more essential; there has been a halt to social and community activities on all levels, causing huge problems with isolation and people feeling unable to connect with those around them, and we can already see the resulting impacts on people's mental health. Now more than ever, we need community arts – and community projects in general – to bring people together and help our local communities heal from this time of separation and communal turmoil; to combat one of the largest cultural & societal declines of this millennium. On top of the struggles of the pandemic over the past two years, the charities and community groups who call East Oxford Community Centre their home are now facing a minimum of two more years where they are unable to provide crucial services to the people of East Oxford and beyond. We cannot accept this. With the council elections coming up, we want to know how our prospective councillors plan to address this massive issue, as well as the plans' major environmental and other flaws, and we will not accept a council who disregards the needs and voices of their community in this way.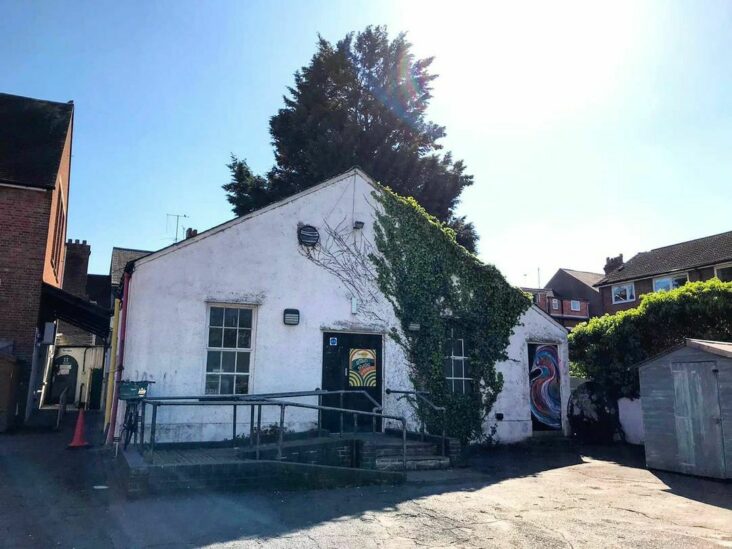 This piece was written by Phoebe and Danny, two of three young people who have recently become involved with Fusion Arts through the government funded Kickstart scheme - an initiative designed to support young people in starting work - just one more example of how Fusion is working towards building the future and culture of the Oxford community.