North Hinksey Parish Council, Vale of the White Horse District Council and Fusion Arts are working in partnership with local artists to manage the creation of several exciting new public artworks in and around the Botley West Way development.
Following a December 2020 callout, North Hinksey Parish Council have commissioned artists Nor Greenhalgh, Alex Wenham and Clare Goodall to create three separate yet interconnected works that will bring vibrancy and local character to the new West Way development. These artworks will be in a range of mediums including mosaic, stone carving and mural painting. This new initiative aims to offer something for the whole community, with the art being inspired by Botley's history, heritage, wildlife and people. Read on to find out what the artists have been up to so far, and how you can get involved with this project!
To do this, a process of community engagement and consultation is taking place. So far, the artists have consulted local historical material, met with local residents and councillors and spoken to the Botley GAP action group to determine what is required from this project and discuss the type of public artworks that might be desirable in and around West Way. The artists have also been taken out on a walk by local nature experts to explore Botley's wildlife and ecological habitats, and spent an afternoon speaking to members of the Botley Lunch Club about what the area around West Way means to them, and their views and hopes for the new development. Local councillors talked the group through the history of Botley and introduced them to volunteers at the local food bank. A member of the Howse family, who grew up on the farm that used to be where the West Way is now, walked Nor around the site, showing her some original milk bottles which had just been unearthed by the builders. Inspired by the wildlife she encountered while on the nature walk, Clare has conducted a number of workshops with year 6 students at local primary schools in which they have been drawing local insects and plant life at different scales These drawings are now being incorporated into Clare's designs for mosaic panels, which will depict Botley's wetlands and wildlife in different scales and perspectives.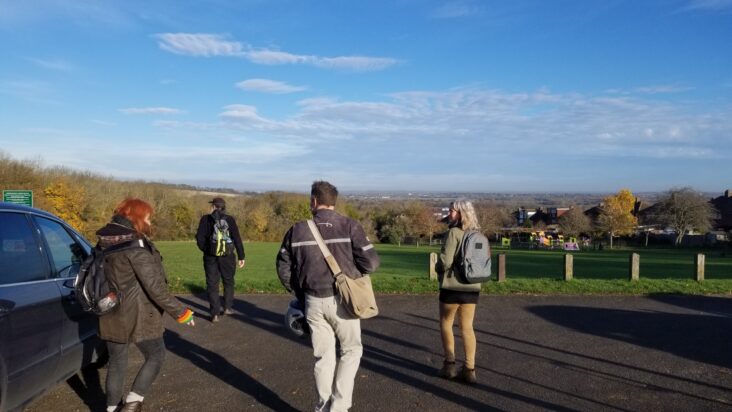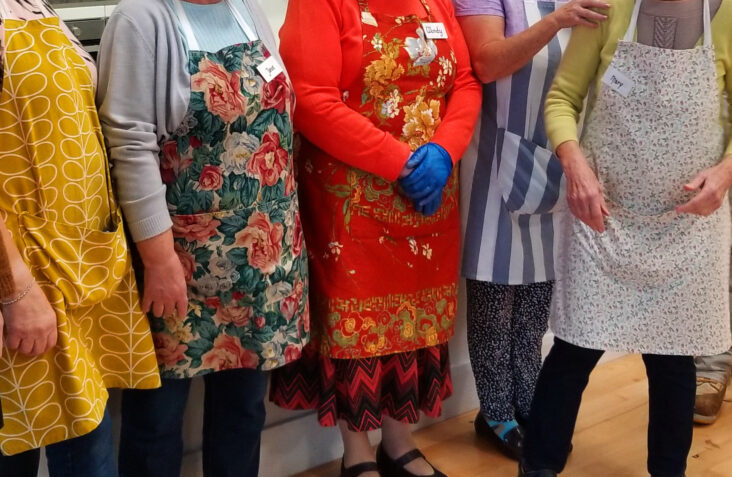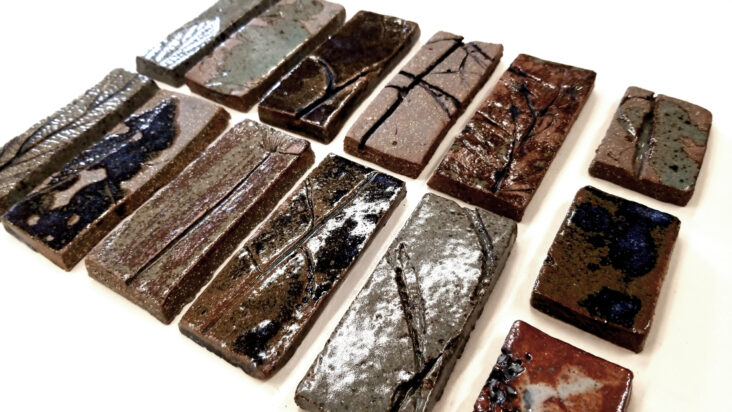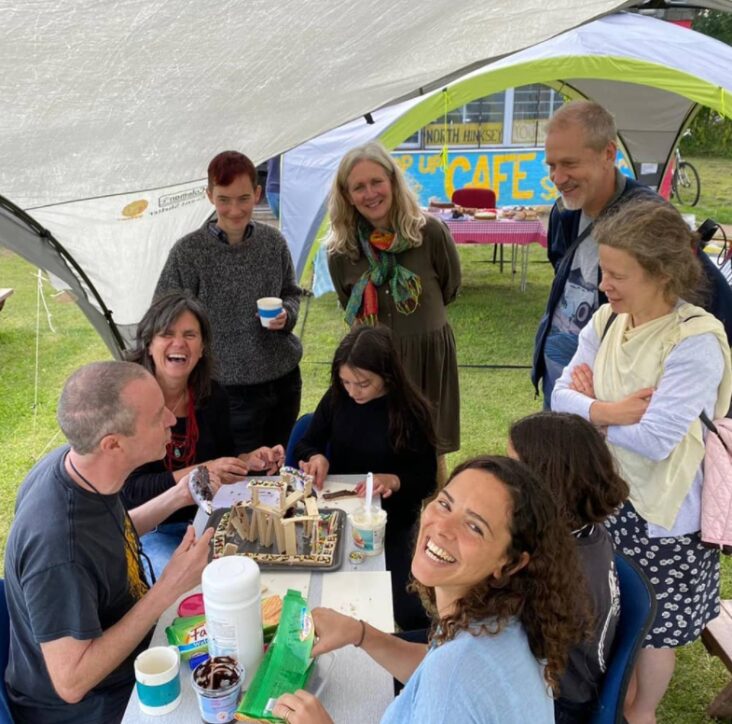 Artist Nor says
"It has been wonderful to meet so many local people during the initial research and outreach phase of the project who are passionate about Botley as a place to live and create community.
This initial process of listening and seeking to understand the area has fed into initial inspirations for a public artwork. The themes emerging strongly for me from initial community engagement were: Botley as a place where people come to make a home; alongside the paradoxical role of the area as a busy transport interchange and place where people are often passing through."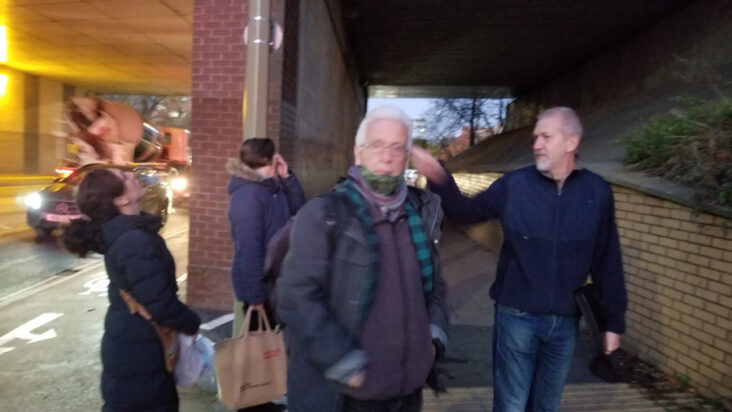 The public engagement process will continue this Saturday, the 19th March with an open community consultation and activity day at West Way Square and Seacourt Community Hall to which all are invited. Drop by anytime between 2pm and 5pm to meet the artists, ask them questions, learn more about their commissions and even try your hand at some mosaic and drawing activities! More information here.