An intriguing new art show relating to ancient folklore and rituals associated with the North Wessex Downs has just launched in the Window Galleries at The Randolph Hotel by Graduate Hotels®.

The Only Way is Wessex is on display in the #WindowGalleries along Friars Entry, Oxford until Thursday 24 September 2021 and features pieces that respond to the ancient earthworks of the North Wessex Downs and its sites of continual ritual. The North Wessex Downs is an ancient area of chalk downs located across Berkshire, Hampshire, Oxfordshire and Wiltshire. Its ridge, known as the Ridgeway, has been walked continuously since prehistoric times. Sites of ritual in the downs include stone circles, chalk drawings, standing stones and tumuli.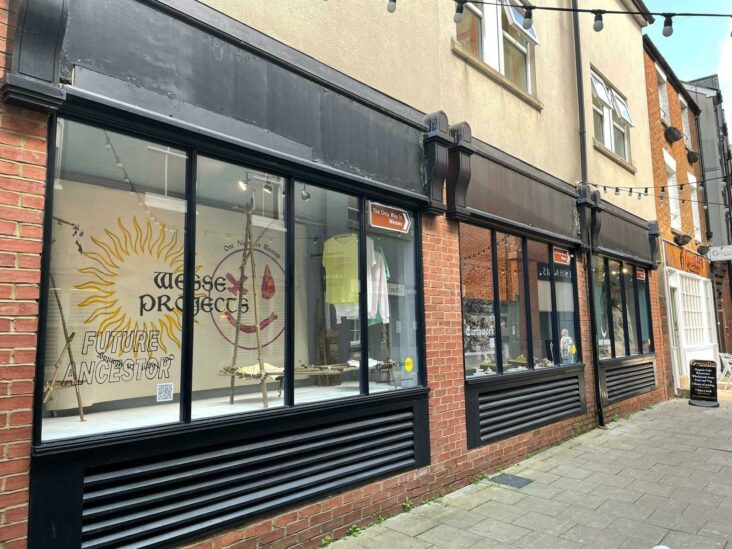 The show has been curated by sisters Agnes and Mirren Kessling with support from Fusion Arts and The Randolph Hotel by Graduate Hotels®.

Together, Agnes and Mirren run Wessex Projects, a collaborative practice in which they create contemporary artefacts based on the local mythology and folklore of the North Wessex Downs. These artefacts include limited edition runs of clothes, artworks, food and wearable objects, with the items often being produced in collaboration with other artists and makers.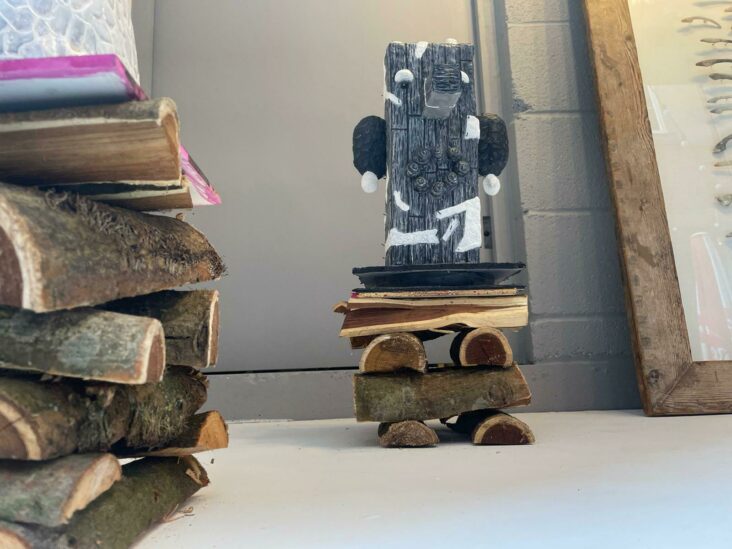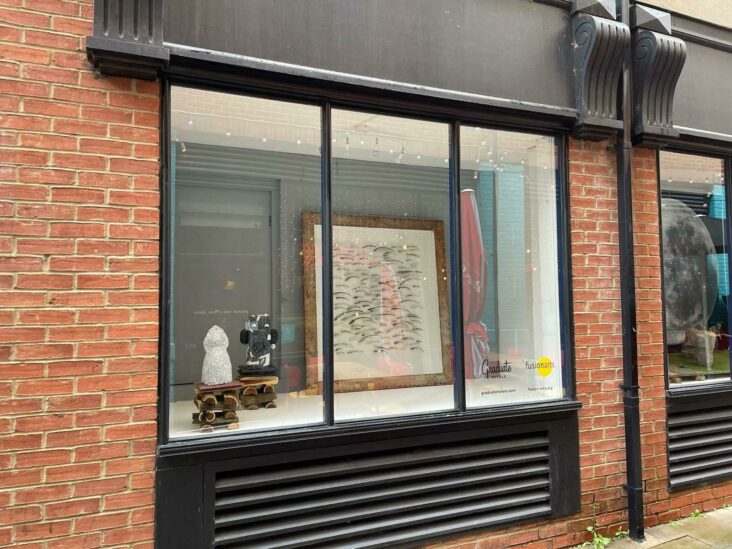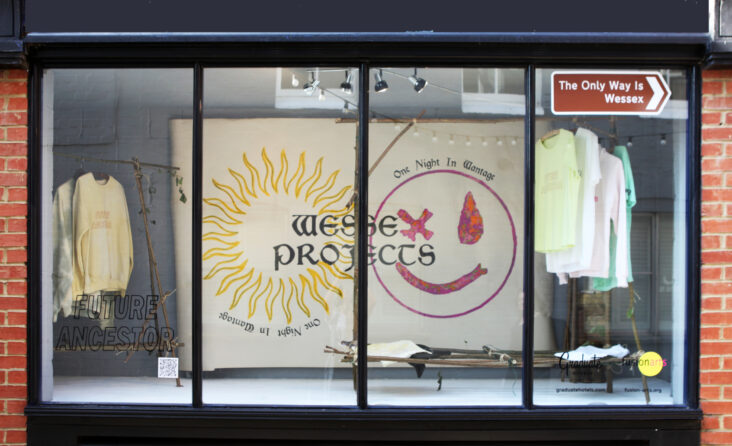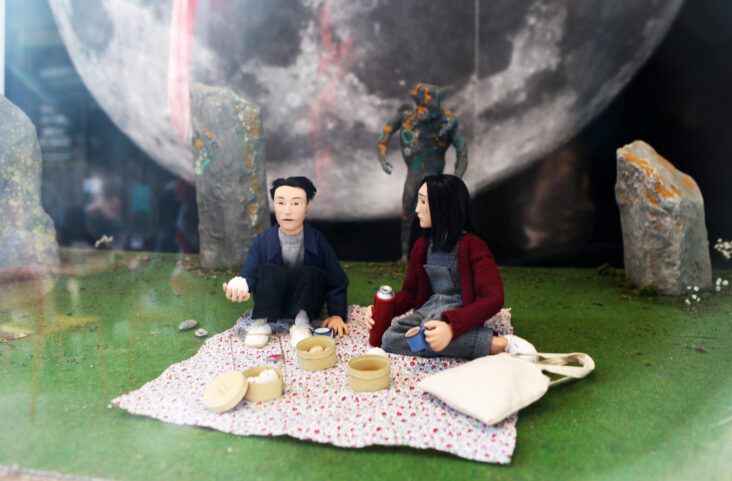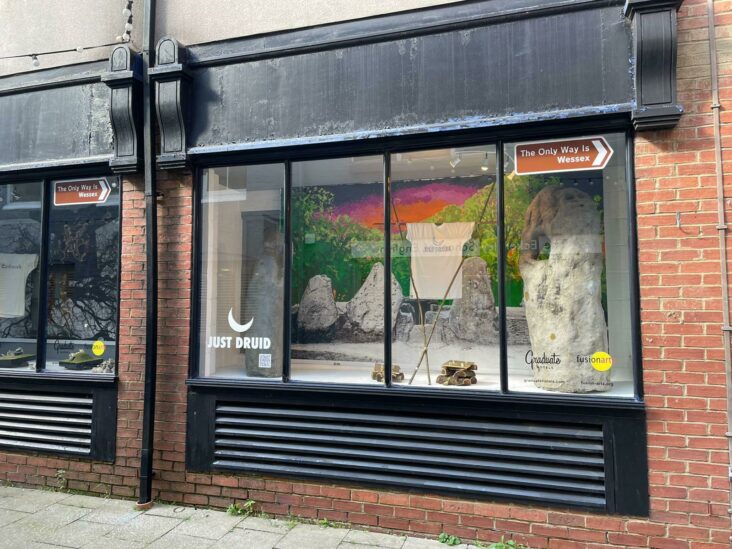 The Only Way is Wessex features a range of work by local creatives, including pieces by sustainable jewellery maker "i like the way she…", artist and stone circle maker Jonny Bayes, artist Kate Kessling, artist Mark Mindel and film production company Jackdaw.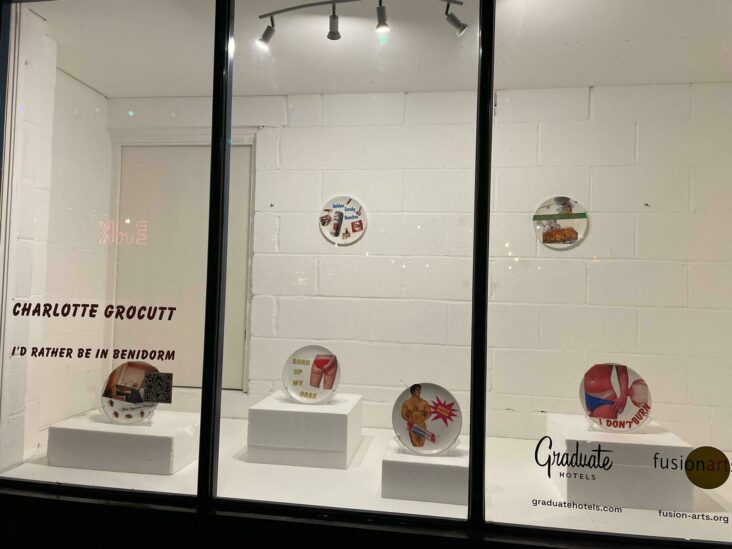 Alongside The Only Way is Wessex, artist Charlotte Grocutt will be exhibiting work in a show entitled I'D RATHER BE IN BENIDORM in an adjacent Window Gallery panel. This show humorously responds to the not so great British summer holiday with a new series of historical plates.