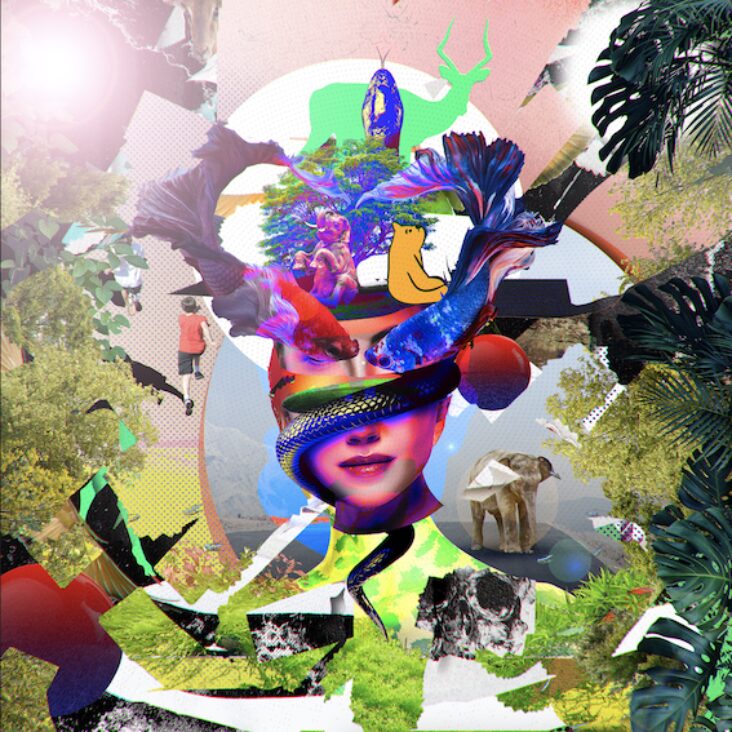 Contradicting Authenticity is a new exhibition by Oxford based artist Julius Muraga showcasing a series of vibrant digital collages.
This new exhibition will be on display in the windows of our multi-use creative space 95 Gloucester Green in central Oxford during May (launching Sunday 1st May). It will feature an intriguing blend of Muraga's framed works and pasteup designs that explore emotions such as grief and loneliness. Muraga's complex graphics show the powerful way he navigates his felt and observed emotions. The mysterious results of his collages allow us to apply our own poignant meanings, explanations and emotions.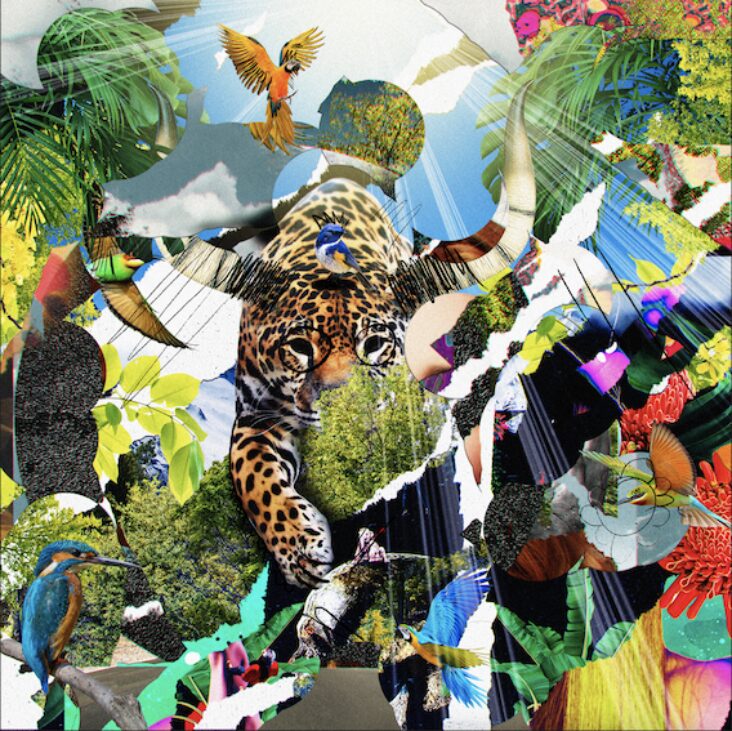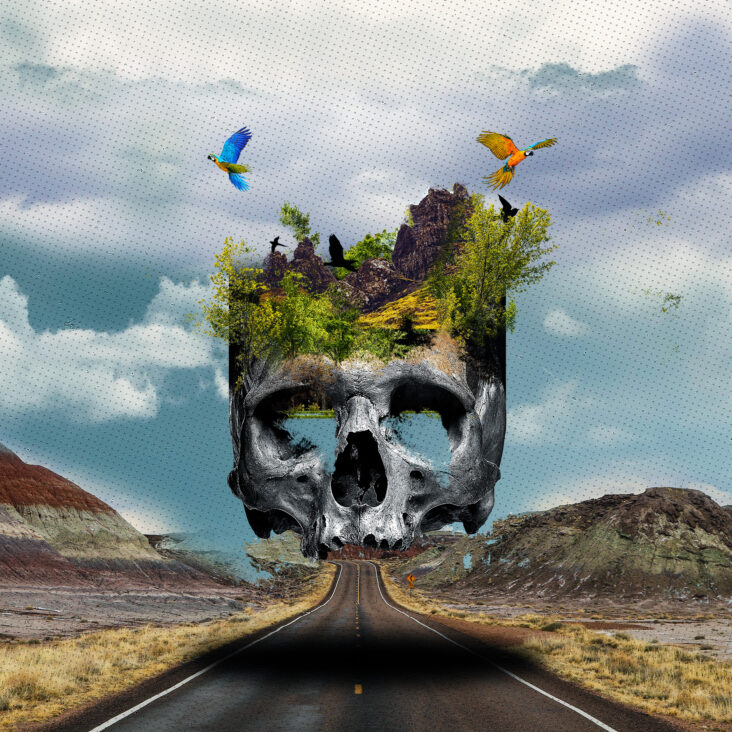 Muraga explains:
"At first, art was a way to calm down whenever I played football. I tried to tame my aggression by long drawing exercises back when I was obsessed with human anatomy. I found so much pleasure in drawing in a biro pen because it taught me to be patient and use my eye to observe information. I also enjoyed the action of making a permanent mark. This led me to be more appreciative of time and what you can achieve when you take time to create…Because my focus is always on emotion, I use vibrant colours and contradictory images to represent the confusing and mysterious outcomes our emotions can bring us to."
Contradicting Authenticity will be on display in the windows of 95 Gloucester Green in Oxford, OX1 2BU from Sunday 1st May, free and available to visit at any time.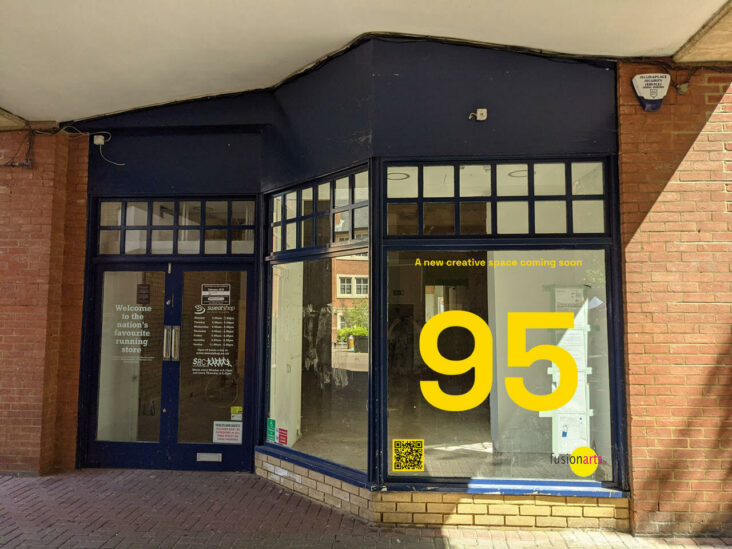 Acknowledgements
This exhibition has been made possible through Makespace Oxford's Meanwhile in Oxfordshire initiative which has reanimated disused buildings in urban areas to offer culture and vibrancy back to the community.
The exhibition is supported by Oxford City Council and has kindly been made possible by Arts Council England and the Department for Culture, Media and Sport who have awarded Fusion Arts with two rounds of Culture Recovery Funding.