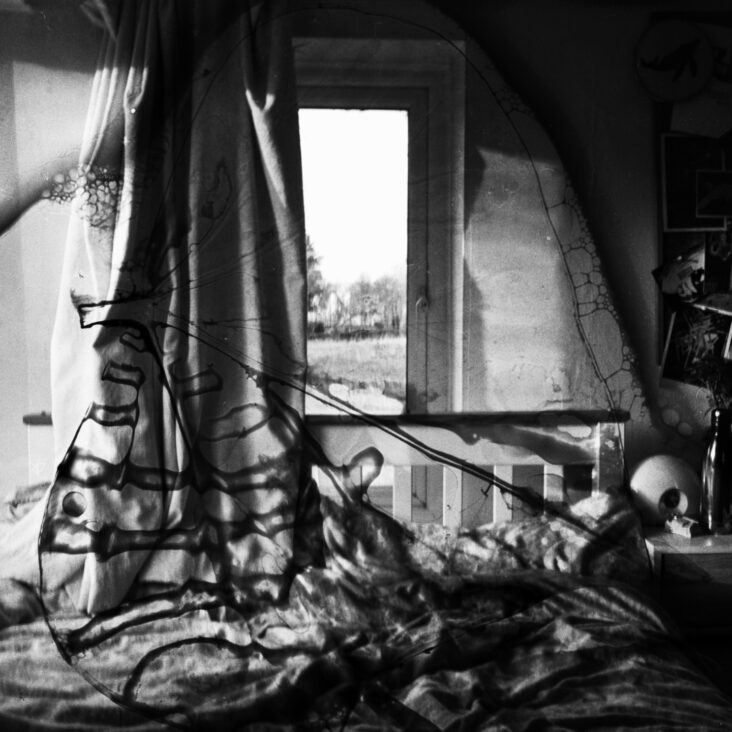 Artist-photographer Daniel Ginsburg's mesmerising new exhibition, Under Everything, showcases a collection of photographic portraits looking at the interplay between the natural and the urban world.
Daniel Ginsburg is an Oxford-based photographer whose practice explores his interests in psychology and ecology by investigating overlooked everyday subjects.
After exhibiting the pieces in a virtual show with the Turner Contemporary, Ginsburg is now bringing them to Oxford for us to see in person. His work takes us on a journey in text and image through a familiar urban landscape in pursuit of a reconnection with the natural world. These intimate portraits of weeds flourishing against the odds have been layered during the developing process with plant material, leaving marks and imprints which obfuscate the images and layer them with meaning. This multispecies collaboration creates vegetal apparitions, images of eldritch entanglement: both threatened and a threat, either hopeful visions of the future or ghosts of a damaged present.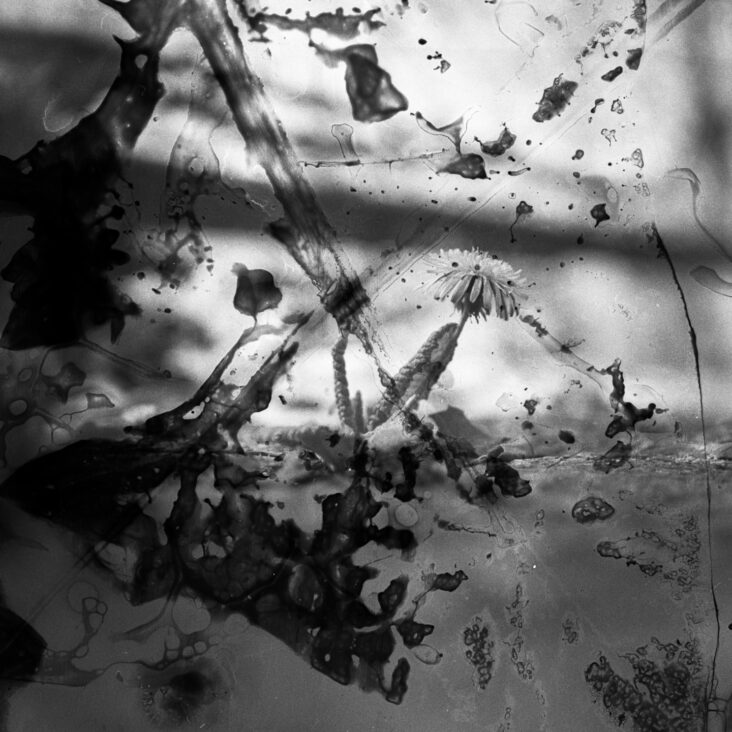 Ginsburg explains:
"The text and image hone one another, weaving together through the streets. Affected by a heightened perception of urban nature, our narrator finds themself entangled within nature's cycles, unearthing the human being's animal self and ancestral histories, becoming swept up in the ecological grief that comes with awareness."
Under Everything will be on display in the #WindowGalleries along Friars Entry in Oxford, OX1 2BZ from Monday 11th April until the end of the month, free and available to visit at any time.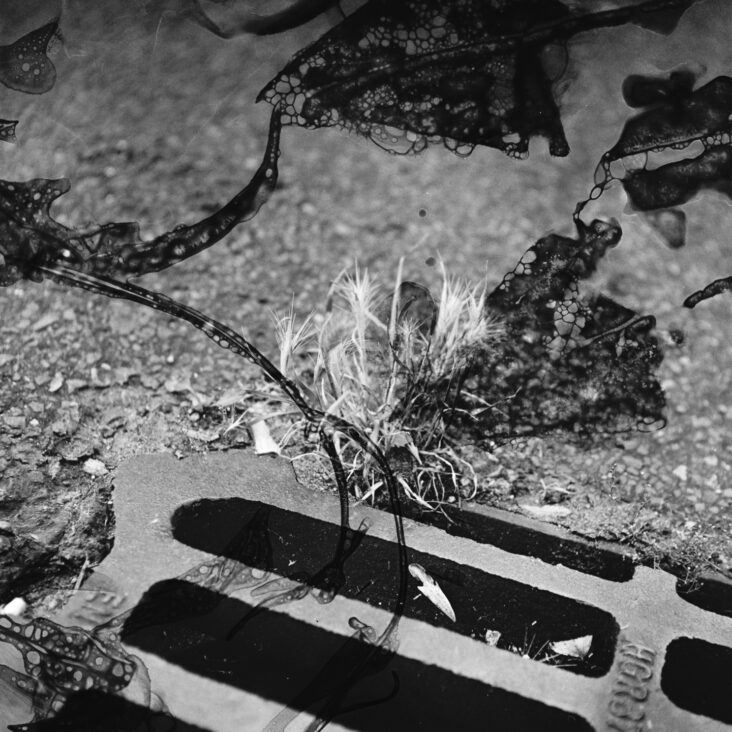 The #WindowGalleries are an innovative collaboration between Fusion Arts and The Randolph Hotel by Graduate Hotels that connects and supports Oxford's communities by creating a lively space for the public to experience inspiring work by local artists.