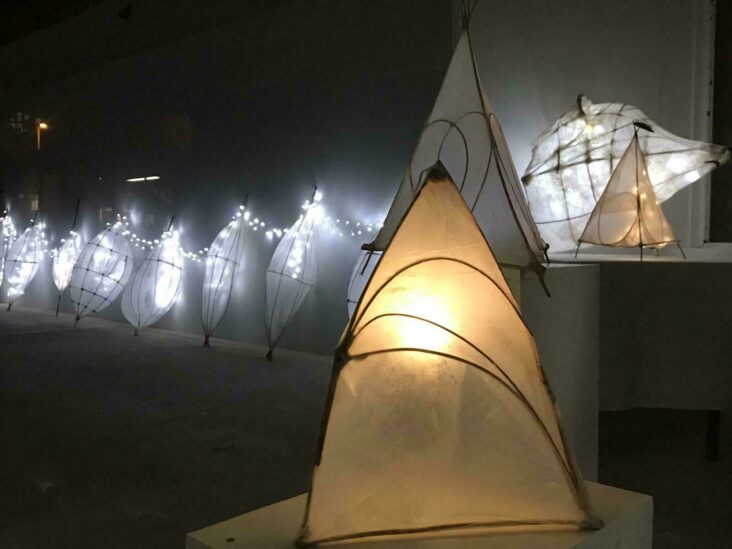 If you're in central Oxford this festive season, check out 95 Gloucester Green - the windows are atwinkle with lanterns for you to enjoy!
These lanterns were made by artists, schools and groups for the Oxford Light Festival community event Finding the Light last month and we thought we'd extend the celebrations and give you some more time to enjoy the creations by putting them on display in 95 Gloucester Green.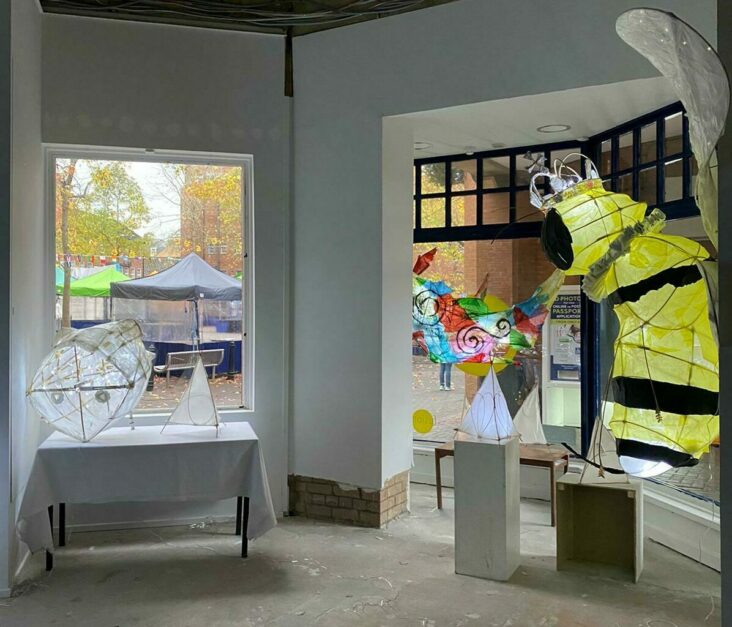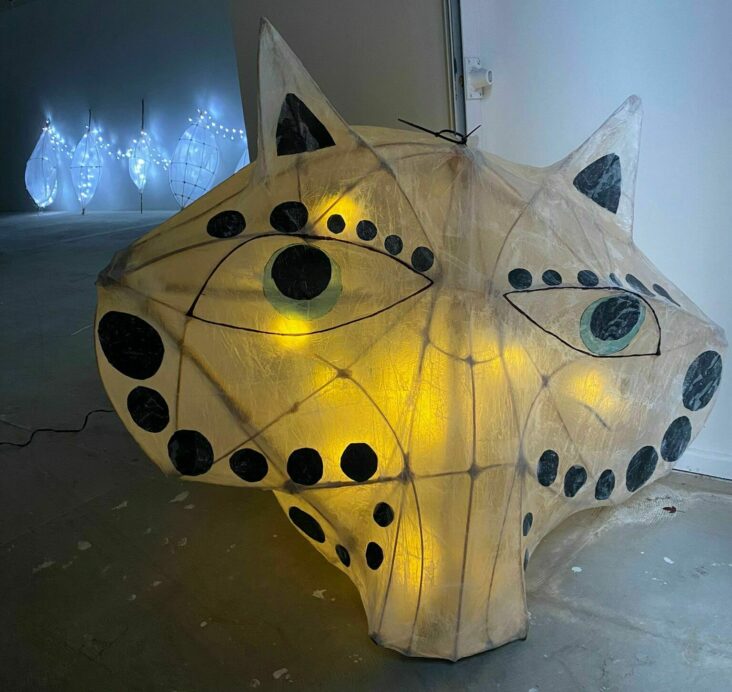 The larger lanterns are based on endangered animals and were created by artists Grace Exley, Mani Manson-Reeves and Paul Batten using sustainably sourced willow and tissue paper. While they look lovely, they also convey a more serious message about the pressure that our ecosystems are under as a result of global warming.