A new community space and haven for wildlife has sprung up in the heart of the city centre.

Broad Street has officially been transformed into Broad Meadow for the summer! The project, which was a collaboration between LDA Design, Oxford City Council and ODS, has turned this busy city centre route into a verdant outdoor community space with wildflower meadows, trees and small lawns. The area contains planters and wooden seating made from recyclable materials, including pallets that were used to transport vaccines and PPE.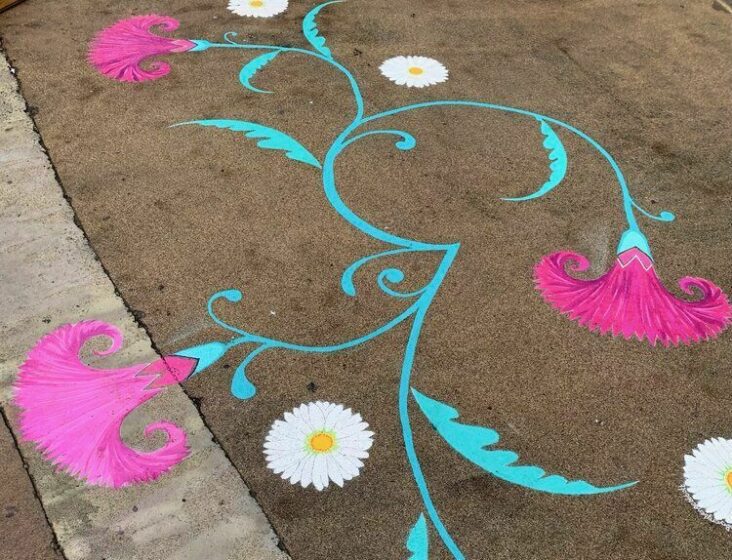 The road, which has been temporarily pedestrianised, features a vibrant flower inspired streetscape created by artist Bryony Benge-Abbott, injecting further colour and liveliness into the space. You might remember Bryony from our Artist Research Labs programme, as well as the amazing mural she created in Manzil Way Gardens.

If you've not yet checked it out, Broad Meadow is well worth a visit! The spot is ideal for socialising with friends, hanging out with family, enjoying food and drink from a local eatery or simply sitting and reconnecting with the city.