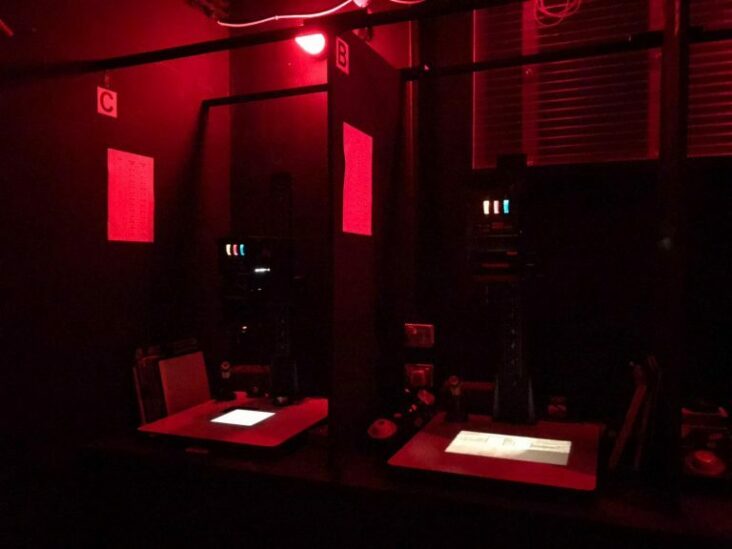 Oxford photographers, we are thrilled to let you know that our community darkroom has reopened its doors as of 27/07/2021!

Sessions take place on Tuesday evenings 5 – 9pm and are £10 per person per hour. Email darkroom@fusion-arts.org to book your space as there are limited places per session.⠀
The community darkroom offers a brilliant opportunity for photography fanatics and beginners alike to get creative and develop your own photos! Photographers Cathrin Poppensieker or John Blythe are on hand to give advice and technical support. Just bring your own paper and film for developing.
Concessions are available⠀
We have a number of sponsored spaces, so if you feel you cannot afford the fee, please get in touch at darkroom@fusion-arts.org and we will put you on a list for reduced or free entry. ⠀
⠀
Payment can be taken in advance via Paypal or via cash or card on the evening.⠀