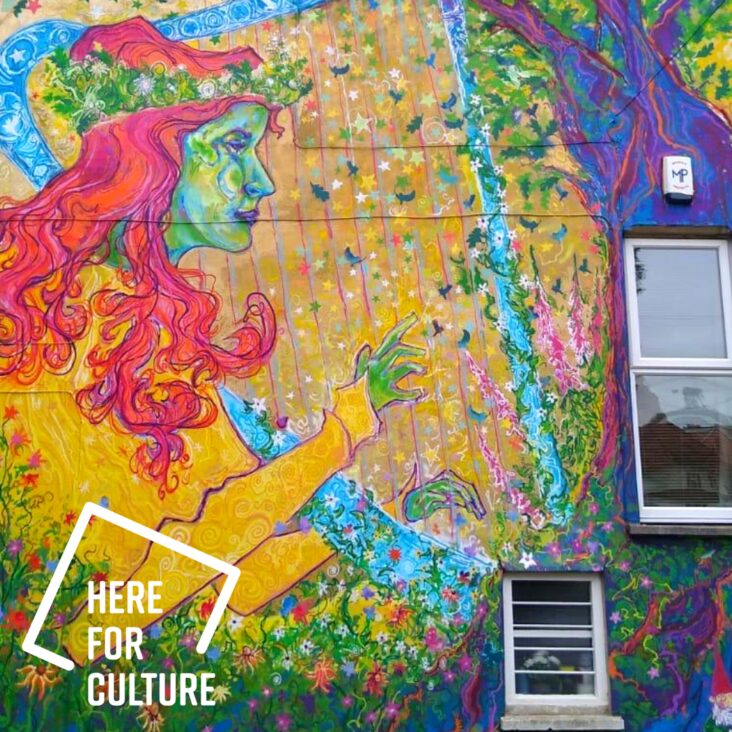 Following support we received in October 2020, we are extremely grateful to have recently received further funding from the government's Culture Recovery Fund.
This funding will allow us to continue developing socially inclusive arts projects and events that help bring local communities, artists and individuals together to create rewarding and joyful opportunities and experiences.
With this support, we can also continue to harness the arts as a tool for creating waves of meaningful social, environmental, political and cultural development across Oxford and beyond.
Thanks to the Culture Recovery Fund, we can continue to be here for you, and #HereForCulture, welcoming you back for in-person gigs, workshops, exhibitions and more, as things start to reopen this summer!
We would like to extend our thanks and gratitude to Arts Council England and the Department for Digital, Culture, Media & Sport.